We Install Gutters in Shoreline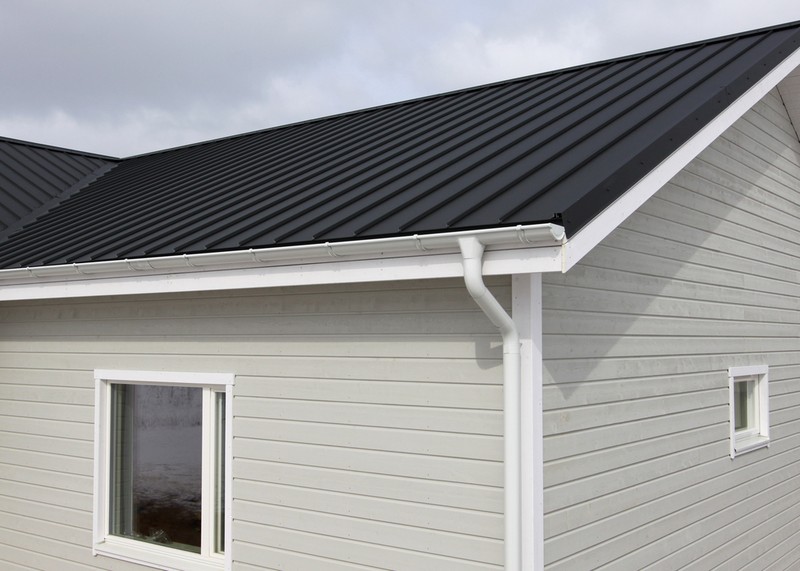 When it comes to installing rain gutters, it is important for Shoreline, WA property owners to choose an experienced company with the right capabilities and a good selection of gutter products. Since 1985, Pacific Star Gutter Service Inc. has been the region's trusted experts for installing quality rain gutters.
No gutter installation job is too big or too small for us. Our licensed, bonded and insured business is equipped with the skilled technicians and advanced tools necessary to meet any need for:
Aluminum seamless gutters in Shoreline
Copper gutters in Shoreline
Wood gutters in Shoreline
Galvanized steel gutters in Shoreline
Our rain gutters come in a multitude of styles and colors to meet diverse aesthetic, design and budgetary requirements.
Seamless Gutters for Replacement or New Construction in Shoreline
More and more people are opting for seamless gutters in Shoreline. Seamless gutters are the choice of property owners who want gutter systems that are functional as well as beautiful.
Fabricated from unmarred lengths of aluminum, seamless gutters in Shoreline have joints only at the turns. This reduces leakage points and makes seamless gutters much more efficient than sectional gutter systems. Meanwhile, the neat and smooth appearance makes seamless gutters look good as well.
We offer custom-made seamless gutters in Shoreline that are designed to give you full worth for your money. Our seamless gutters are made with high grade aluminum. Our technicians create the seamless gutters on site to ensure that they are:
Of exactly the required length
Shaped in the desired style
Sure to fit perfectly and securely to the building
We install seamless gutters in Shoreline in new constructions and also take up jobs to replace the gutter systems in old properties with new seamless gutters.
Rain Gutters Protect Your Shoreline Home Against Water Damage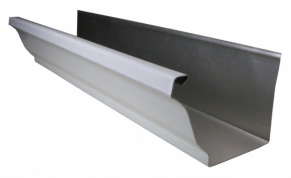 The people who hesitate in spending on rain gutters in Shoreline don't understand the important role rain gutters play in protecting their most cherished investment – their home.
Uncontrolled rainwater can, over time, cause severe damage to a home's fascia, soffits, doors, windows, siding, foundation and landscape. Rain gutters collect this rainwater from the roofs and direct it through downspouts away from the home.
If you value your home, call us for the installation of rain gutters immediately. Our quality materials and expert installation ensure adequate protection from water damage for your home with:
Efficient and reliable rain gutters in Shoreline
Strong and firm rain gutters in Shoreline
Tough and durable rain gutters in Shoreline
Rely on Pacific Star Gutter Service Inc. for quality rain gutters. Shoreline residents can call us at (425) 361-0399.