Save Today on New Home Gutters in Shoreline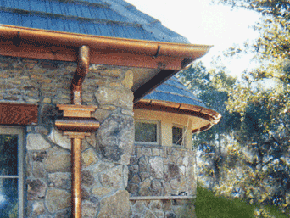 Home gutters are an important yet overlooked component in any home. If your home gutters are badly damaged or broken, it is probably time to consider new gutters for home. The right home gutters can protect your property from potentially devastating water damage. They can also help prevent mold and mildew growth which, in turn, protects you and your family from health hazards. Let our experts help you choose the right home gutters in Shoreline, WA.
Pacific Star Gutter offers many different styles of home gutters to Shoreline residents. After determining your specific needs and budget, we can assist you in choosing the most suitable gutters for home.
Our selection of home gutters is available in many different materials, including:
Aluminum
Copper
Wood
Galvanized steel
Gutters for Home – Options for the Shoreline Homeowner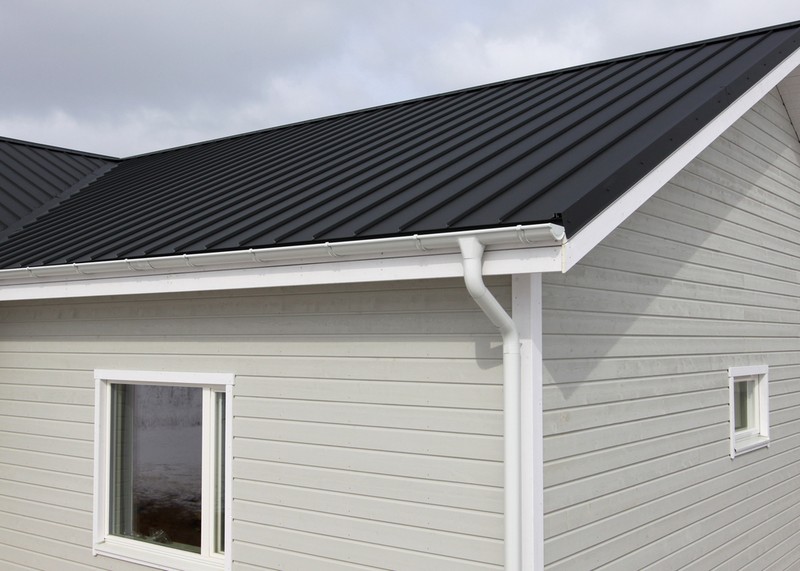 Our goal is to provide our clients with the highest quality gutters for home in Shoreline. Our gutters for home are available in many different sizes, colors, and styles to complement any exterior decor.
We offer:
S-line gutters
K-style gutters
Half-round gutters
We have the knowledge and experience to ensure your gutters for home are installed properly so that they provide the maximum protection from rain damage.
Why Choose Us to Repair or Replace House Gutters in Shoreline?
If your house gutters have become loose or leaky and need repair, we can help. We offer professional repair to bring your existing house gutters back to their original condition.
Gutter repair is an important part of home maintenance that can save you money and hassles down the road. If your house gutters are damaged beyond repair, we can help you choose the right replacement gutters. An investment in replacement gutters is crucial to preventing rainwater from accumulating around your home and causing costly leaks in your basement and foundation.
Signs your house gutters may need repair or replacement include:
Gutters sagging in the middle
Pooled water underneath the gutters
Visible leaks, cracks, or rust
After thoroughly assessing the condition of your house gutters, our technicians will determine whether a repair or replacement is the best course of action. When you choose us to repair or replace your house gutters in Shoreline, you choose an excellent service and quality workmanship at a competitive price.
To find out more about our selection of home gutters for Shoreline homeowners, feel free to call Pacific Star Gutter at 425-361-0399.