Aluminum Gutters Shoreline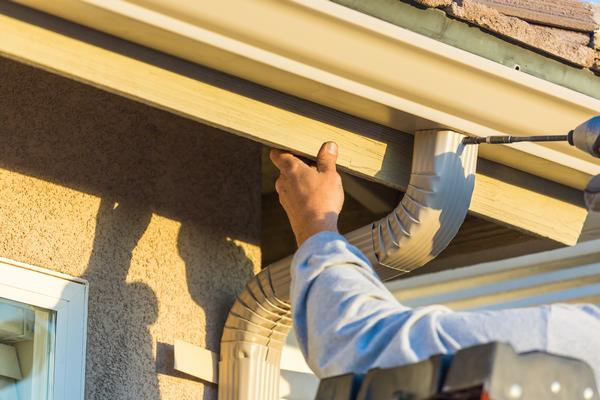 Aluminum gutters are popular for their aesthetic appeal as well as durability. There are many other reasons to choose aluminum gutters for your Shoreline, WA home. Some of these reasons include:
Come in a range of color options
Will not crack or shatter
Require very minimal maintenance
Aluminum gutters are also very easy to install. Whether the exterior of your home is contemporary or traditional, aluminum gutters will perfectly match your home. If you are interested in installing aluminum gutters in your Shoreline home, let the pros at Pacific Star Gutter help.
We are a licensed, insured, and bonded company that specializes in aluminum gutter installation. We have been in business since 1985, so rest assured you are working with an experienced company for your aluminum gutter installation needs.
Aluminum Gutter Installation Shoreline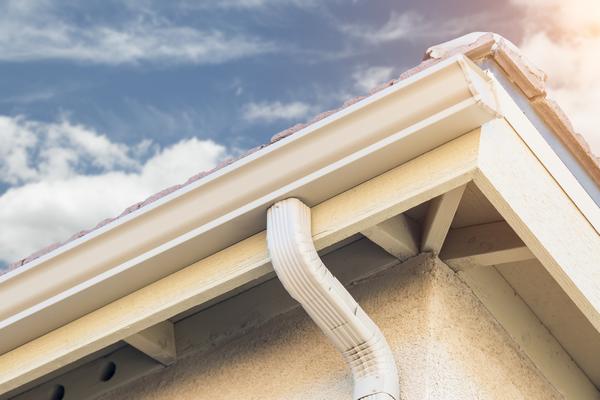 Many homeowners choose seamless aluminum rain gutters because of their ease of use and versatility. Planning to install aluminum gutters? Turn to us. We are a locally owned company that will ensure your new aluminum rain gutters not only look great, but also work efficiently for years to come.
With our team dedicated to customer satisfaction, we provide professional aluminum gutter installation services to Shoreline homeowners at competitive pricing. Our workmanship is top notch and we stand behind it. Below are a few other benefits of working with us for your aluminum gutter installation needs:
No project is too big or too small
Our attention to detail is unmatched
We provide FREE estimates
Aluminum Rain Gutters Shoreline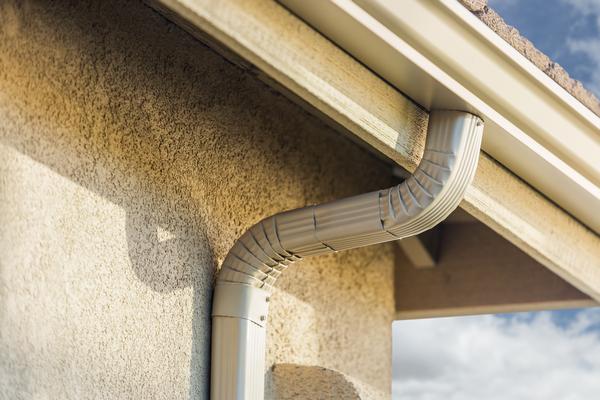 We know that you need rain gutters that will not only channel water away from your home, but also improve the curb appeal. That is why we install aluminum rain gutters in Shoreline homes. Aluminum rain gutters have a neutral appearance that will match almost any style home. Many American homeowners are choosing aluminum rain gutters over other guttering materials, and it is easy to see why.
Aluminum rain gutters are:
Light in weight
Resistant to rust
Long lasting
We provide an aluminum rain gutter installation that best matches your needs, your home as well as your budget. Our knowledge, products, and industry experience make us the go-to contractor for all of your rain gutter installation needs. We provide customized solutions that work to your advantage.
If you have any questions, or if you would like to discuss your aluminum gutter installation project in Shoreline, please call Pacific Star Gutter at (425) 361-0399.