Save On Gutter Replacement For Your Shoreline Home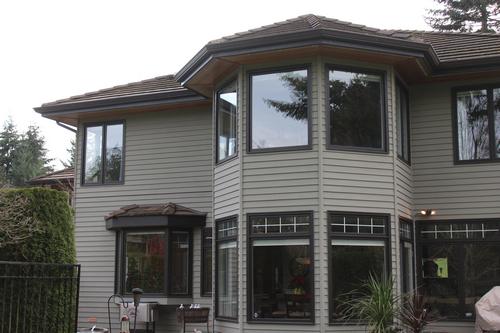 If the gutters of your home are not able to drain the rain water away from the foundation then you must think of replacing the gutters. You will want to do this as soon as possible to ensure there is no structural damage done to your home by water running down to the foundation.
Pacific Star Gutter is a reputable company offering quality gutter replacement services for Shoreline, WA residents. Being an established company, we recommend gutter replacement to ensure the following benefits:
Better water drainage
Increased aesthetics
Avoid roof and foundation damage
With us as the company for replacing gutters, you can be assured that you are being served by one of the leading companies in the industry. We are known for our professional work, quality customer service and affordable prices that fit within any budget.
Replacing Gutters is Our Specialty in Shoreline – Free Estimates!
There can be several reasons why you might be considering replacing gutters. However, you must choose professionals for gutter replacement as they have the expertise and the equipment for proper and efficient gutter replacement services.
We have been replacing gutters for Shoreline residents since 1985. You can call us for replacing gutters on a house when you notice any of the following signs:
Sagging gutters
Foundation cracks
Water accumulation
Damaged gutters
We specialize in replacing gutters and downspouts. We will choose the best quality gutters and downspouts for your home. We will recommend the most appropriate gutters for your home after assessing your home, considering your requirements, and your budget.
Why Choose Us For Gutter Installation Services In Shoreline?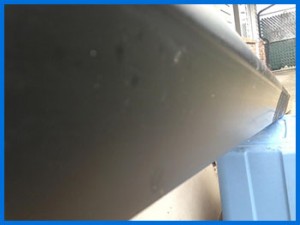 With the number of companies offering gutter installation services in Shoreline, choosing the best one can be a difficult task. Nevertheless, you should choose the best company for gutter installation by considering and comparing the following factors:
Reliability
Recommendations
Reputation
Affordability
We are the perfect company to choose for gutter installation in Shoreline as we qualify on all these aspects. We will provide you a written gutter installation estimate before beginning any work.
We assure you we provide hassle free and professional services so that your home is safe from the rain water accumulating on the roof, or pooling around the foundation of your home or business.
Feel free to call Pacific Star Gutter at (425) 361-0399 for any gutter replacement or installation services you may need in Shoreline.