Copper Gutters Shoreline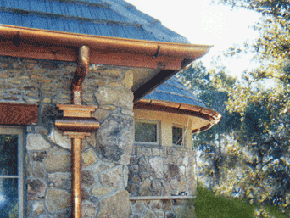 Are you searching for copper gutters for your Shoreline, WA property? Get in touch with Pacific Star Gutter today. When we talk about rain gutters there are multiple materials for you to choose from. Many people go for basic aluminum as an easy solution to meet their requirements.
There are many homes, especially historic or properties with the expensive material that can benefit from amazing copper gutters. We are one of the reliable players in the field of copper gutter installation services. Benefits of copper gutters include:
Long-lasting
Durable
Less maintenance
Copper gutters are extremely durable. We provide a variety of gutter styles, color, sizes and materials that are designed to provide a better route to take rainwater away from your property.
Copper Rain Gutters Shoreline
We are one of the finest options for copper rain gutters in the Shoreline area. When it comes to the safety of your health and home, then copper gutters play an essential role.
Rainwater has the capability of damaging or weakening your residential property. Our roofers are fully experienced in seamless copper gutter installation, helping you to upgrade the exterior of your home and protect your roof against damage caused by ice damming and clogged gutters.
Copper is not the everyday choice for gutters, downspouts, or flashing. Your home could be the only one in the neighborhood with copper rain gutters. It adds sophistication, elegance, and value to your home, as well as increasing your curb appeal.
Why people prefer copper rain gutters?
Beautiful finish
Elegant exterior
Fascinating appearance
Shoreline Copper Gutter Installation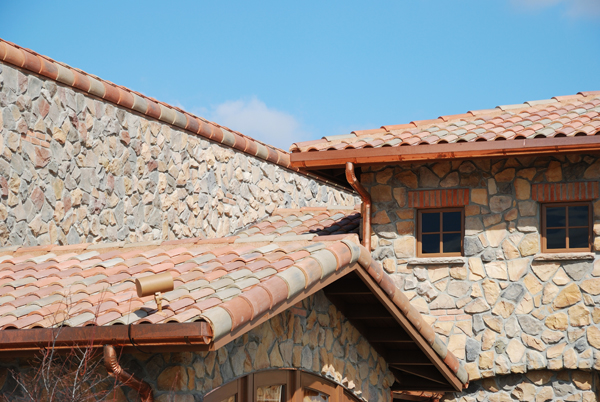 Looking for a reliable copper gutter installation near Shoreline? Allow us to be your copper gutter installers. We are specialized in installing copper rain gutters and offer seamless gutters in a variety of shapes and colors such as K-style, half-round, S-Line, and standard gutter guards.
With other gutters, joints are sealed with special sealants that sometimes need to be renewed to prevent leaks. However, the joints in copper gutters are soldered together just like copper plumbing connections so you never need to worry about leaks.
If you want the most durable and lost-lasting material for gutters, copper is it. It's a more solid alloy than aluminum, it never rusts and it never needs painting. Benefits of having your copper gutters installed by us include:
Licensed, bonded and insured
Locally owned
In business since 1985
Looking for professional copper gutter installation in the Shoreline area? Contact Pacific Star Gutter at (425) 361-0399. Copper rain gutters are available in 4 different styles.