Gutter Sentry Gutter Guards for Shoreline Homes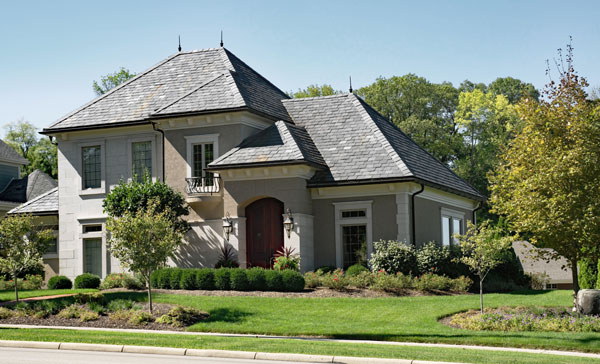 Homeowners who do not have gutter covers installed on their homes may worry more when the rainy season starts, or when fall comes. Uncovered or unguarded gutters have lots of debris and leaves collected in them which may leave them clogged.
Pacific Star Gutter provides the best gutter guards for Shoreline, WA homeowners, giving them relief from their gutter cleaning regimen. As an established and experienced company, we offer the best gutter guards that you can choose from on the basis of your:
Style
Material preferences
Quantity
Age of existing property
Budget
If you want to know, How well do gutter guards work? you can talk to our experts. They will explain the entire concept to help you choose the best guards for your home. In case you have any doubts, you can take the help of our consultants when choosing guards that fit your preferences or budgets.
All in One – Shoreline Gutter Covers and Hanger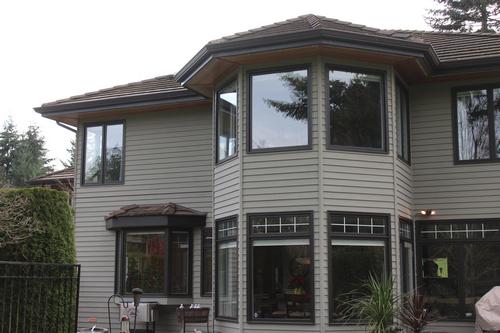 The importance of gutter covers cannot be undermined in the sense that they protect the gutters from becoming dust and debris receptacles. The gutter covers keep leaves and bird nests out, enabling the rain water to flow through the gutters and the downspouts without any obstacles.
We have been catering to the requirements of gutter covers for Shoreline residents for a long time. You can call us for gutter covers for your home if you notice any signs like:
Roof damage
Siding damage
Landscape erosion
Pest and critter infestation
Paint damage
Rain water, when it gets blocked, will start to leak through the roof and any other weak point of the house. That's why, in order to avoid any expensive repairs later, you must invest in gutter covers and safeguard your home from the above mentioned problems.
Why Choose Us for the Best Gutter Guards and Gutters in Shoreline?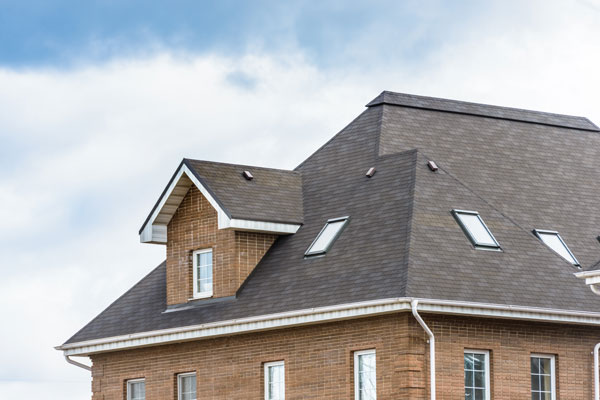 With the availability of several companies offering the best gutter guards in Shoreline, the choice of the best company can be a challenging task. However, to ensure that you get the best gutter guards, you must research diligently.
Alternatively, you can choose us for the best gutter guards in Shoreline as we:
Provide a range of products
Offer hassle-free services
Are reliable and reputed
Have skilled workforce
If you need gutter covers and gutter guards in Shoreline and you want the assistance of a reputed company, you can call Pacific Star Gutter at (425) 361-0399.