We Install Gutters In Woodinville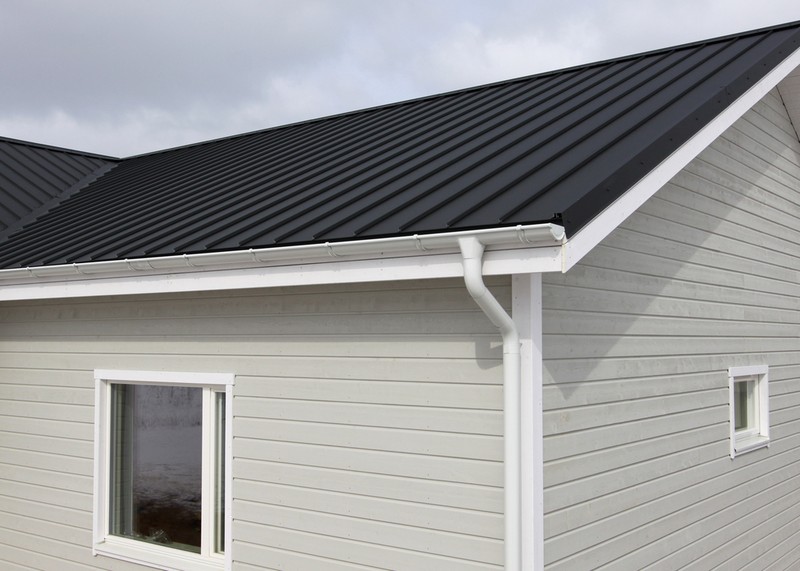 Do you live in Woodinville, WA and are searching for a gutter installation expert that you can trust? Consider Pacific Star Gutter Service Inc.
Since 1985, we have been the region's most favored choice for gutter installation. Our popularity owes to the high degree of professionalism with which we handle every job. We never cut corners while installing gutters in Woodinville.
Whether you opt for our seamless gutters in aluminum or prefer the specialty rain gutters made from copper, galvanized steel or wood, we install them with such precision that they become a unique aesthetic dimension of your building.
On hiring us, you can look forward to a positive gutter installation experience that comes from having:
Rain gutters in Woodinville made with the finest of materials
Rain gutters in Woodinville installed by skilled technicians
Rain gutters in Woodinville with a 15-year labor warranty and a 40-year material warranty
Seamless Gutters for Replacement or New Construction in Woodinville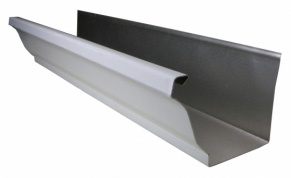 Unmatched efficiency, cost-effectiveness and durability have made aluminum seamless gutters incredibly popular. As a full-service gutter installer, we offer expert services for the installation of seamless gutters in Woodinville.
While our seamless gutters in Woodinville are perfect for new constructions, property owners looking to replace their worn-out/damaged rain gutters also find our seamless gutters a rewarding investment in their home.
We offer seamless gutters in Woodinville in diverse styles, colors and width sizes. The seamless gutters are made on location by our technicians who come with:
Thorough knowledge about fabrication & installation of seamless gutters
Extensive training in fabricating and installing seamless gutters
Vast experience in working on seamless gutters in Woodinville
We support them with proper gutter machines and installation equipment to ensure that the seamless gutters installed on your property leave you completely satisfied.
RAIN GUTTERS PROTECT YOUR WOODINVILLE HOME AGAINST WATER DAMAGE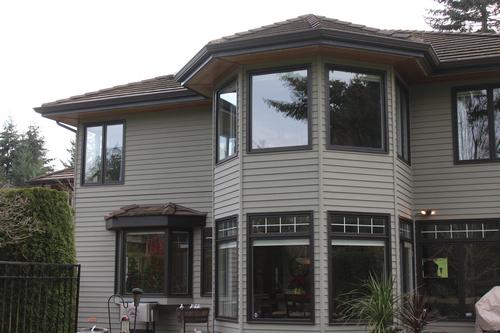 Many homeowners don't spare a thought for rain gutters in Woodinville even as they focus on the more glamorous and visible home improvements. As a responsible homeowner, you must recognize the importance of rain gutters in keeping your home safe from water damage and never let your home be without properly functioning rain gutters in Woodinville.
Your rain gutters in Woodinville funnel away roof run-off, protecting the fascia, doors, siding, and foundation, preventing problems like:
Foundation damage
Unhealthy mold growth
Basement flooding
Damage to the house exterior
Call us for the professional installation of top-notch rain gutters in Woodinville and secure your home's reliability and longevity.
Rely on Pacific Star Gutter Service Inc. for the installation of superior rain gutters in your Woodinville property. Call (425) 361-0399.