Woodinville Copper Gutters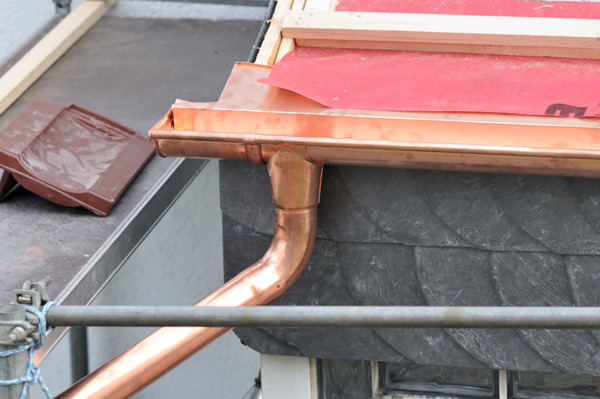 Considering the installation of copper gutters in your building without compromising the look of the premises? When searching for experienced copper gutters installers around Woodinville, WA get in touch with Pacific Star Gutter Inc.
In business since 1985, we are among the most reliable copper gutters installation services around and have helped several homeowners with their copper gutters installation. Famous for providing high-quality copper gutters around Woodinville, we are also careful about the aesthetics of your premises and will provide you with gutter designs that will best suit the exterior of your house.
Some of the popular styles of copper gutters include:
5"1/2 round
5" K
6" K
4" S-line
Once extruded, copper has an elegance of its own and its beauty never diminishes with time. With time, its color will turn to copper brown and finally to a green patina, giving your house a rich look.
Copper Rain Gutters Woodinville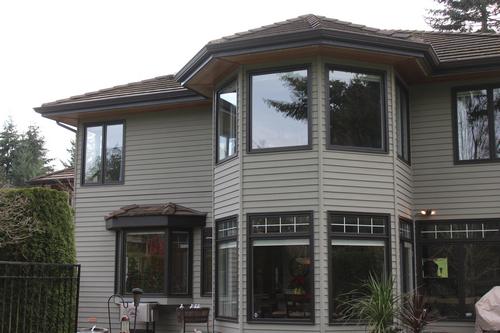 Are you in search of copper rain gutters for your holiday villa or a plush bungalow? When you have invested in a high-end property, copper rain gutters serve it beautifully. Our copper rain gutters team in Woodinville area is known for providing high-quality products to complement the looks of your home.
Copper gutters and downspouts definitely make a statement about craftsmanship and quality. Instead of blending into the roof structure like seamless aluminum gutters, copper gutters stand out, showing off their supports and their lovely patina.
Also, we are careful about the quality and each copper rain gutters are checked for authenticity before installation. That means, no worry about getting low-quality products at a premium rate. Our copper rain gutters are famous for:
Quality guarantee
Flawless finishing
Years of longevity
Woodinville Copper Gutter Installation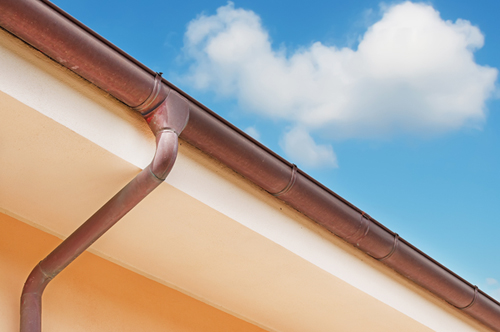 The style and looks of your gutter play a significant role in its beauty. However, just selecting high-quality gutter is not enough. For the best finishing, you need the copper gutter installation to be done by experts as well.
We have a dedicated team to help you with copper gutter installation in the Woodinville area and will provide you with a professional job. Our copper gutter installation team is trained with the latest technologies and will offer you exceptional customer service too.
With our copper gutter installation team, expect:
Prompt action
Faster completion
Reasonable price
Looking for copper rain gutters or copper gutters for your Woodinville home? Reach the expert copper gutter installation service of Pacific Star Gutter Inc. at (425) 361-0399.