Woodinville Apartment Gutters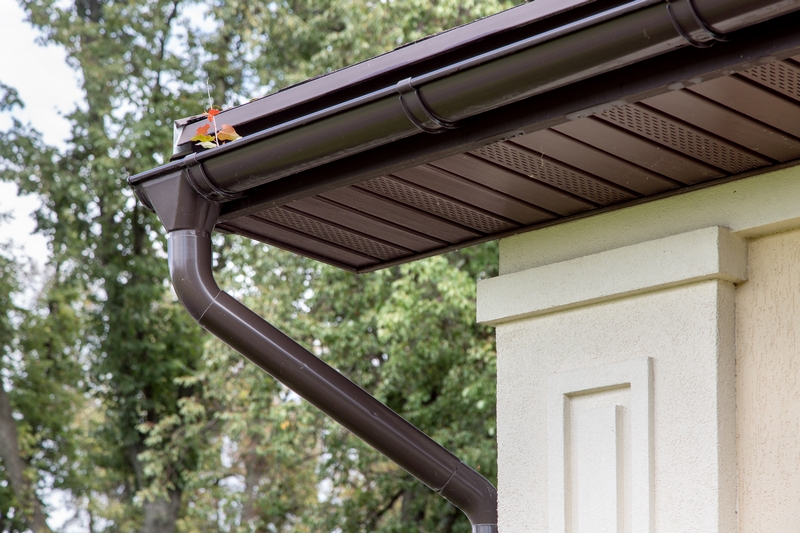 Are you looking for seasoned experts to install your new apartment gutters in Woodinville, WA? Is it time to replace your worn-out condo gutter system? Do you need to get your leaking condominium gutters fixed? Get in touch with Pacific Star Gutter.
Our gutter company is the one-stop shop to take care of all your needs for Woodinville apartment gutters. We offer comprehensive services that include:
Custom gutter installs
Gutter repair
New construction gutter installation
Gutter replacement
We understand the importance of having Woodinville apartment gutters of the right material, shape and size to keep the building protected against water damage from roof rainwater runoff.
Being a service-oriented, customer-centric company, we work hard to ensure that all of our work on Woodinville apartment gutters is done with diligent attention to detail and a high degree of professionalism.
Call Pacific Star Gutter for Woodinville apartment gutters!
(425) 361-0399
Woodinville Condo Gutter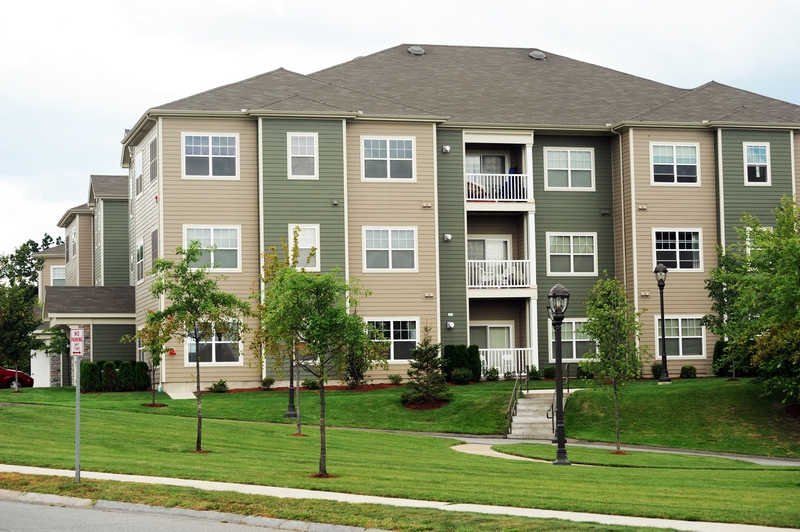 We have been installing, fixing and replacing Woodinville condo gutter systems since 1985. Our skills have been honed over all these decades to perfection. Hiring us to work on your Woodinville condo gutter is an assurance of a job that is done right the first time.
Our services are aimed at watching out for your best interests. We entrust your Woodinville condo gutter job only to well-trained, experienced crew. Our technicians have proven their unmatched expertise at working on different types of condo and apartment gutters, including:
Aluminum gutters
Copper gutters
Wood gutters
Half round gutters
Box gutters
Talk to our experts today about your Woodinville condo gutter requirements. Know in detail about the products and services offered by us to meet these needs.
Call Pacific Star Gutter for Woodinville condo gutter service!
(425) 361-0399
Woodinville Condominium Gutters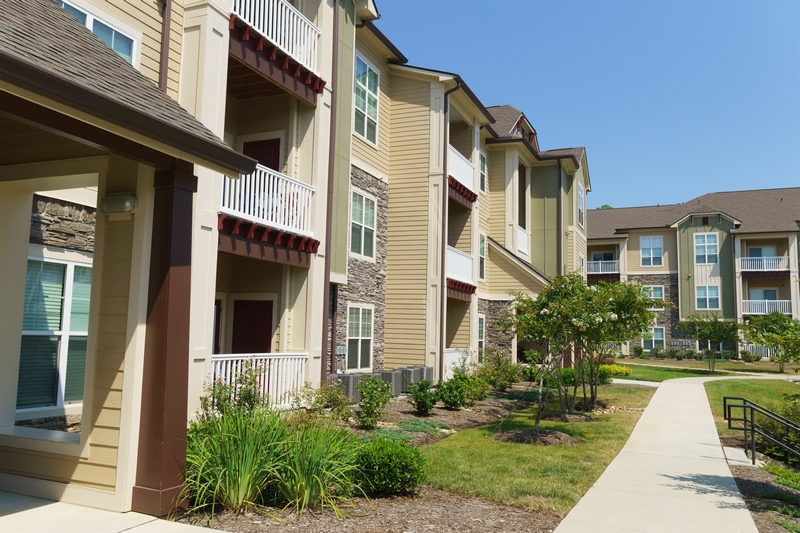 We take pride in being the leading source today for high-performing Woodinville condominium gutters. The stellar standing and huge, ever-expanding customer base of our company is owing to a steadfast commitment to excellence in all of our work on Woodinville condominium gutters.
No matter how big or small the job that we handle for Woodinville condominium gutters, our focus is on delivering services that combine the finest in materials, workmanship, timeliness, customer care and pricing.
We strive to provide you, our valued customer, with hassle-free use of efficient Woodinville condominium gutters for a very long time to come. With us, you are assured of:
Reputable gutter contractor
Highly efficient rain gutter system
Economical gutter prices
Affordable gutter service
Call Pacific Star Gutter for Woodinville condominium gutters!
(425) 361-0399