Save Today on New Home Gutters in Woodinville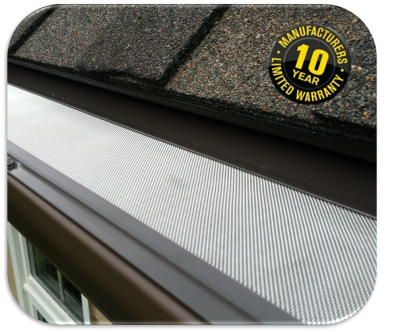 The gutters on the roofs and sidings of your home are very important, as they will keep the rain water from collecting around the house. If you are looking for a reliable company that can provide proper installation of house gutters, we can help.
We at Pacific Star Gutter offer high quality services for all new home gutters for Woodinville, WA homes. Having new home gutters for your home is recommended, as they bring several benefits that include:
Keeping the entryway dry
Protection of flowers and plants lined around the house
Avoidance of any mud splashing on the sides
You need not worry about the home gutters pricing, either, as we charge reasonably. With several types of best gutters for home available with us, you can choose the one that suits your preference and your budget.
Gutters for Home – Options for the Woodinville Homeowner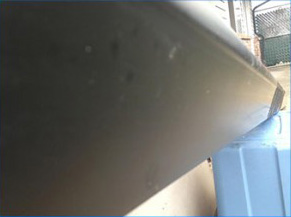 As a reliable and established company offering gutters for homes in Woodinville, we understand that not all clients are the same. Different customers demand different types of home gutters and we try to accommodate those tastes and needs.
We have a wide range of gutters for home, some of which include:
K-style or 'ogee' gutters
Seamless gutters
S-line
Half round
All these styles of gutters for homes are available in materials like aluminum, copper, wood, and galvanized steel. You can choose the appropriate house gutters that match with the architecture of your home.
Why Choose Us to Repair or Replace House Gutters in Woodinville?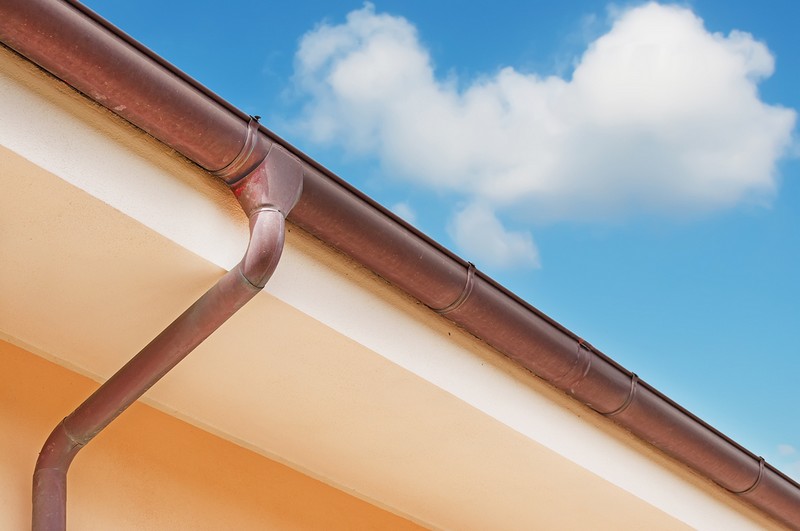 There might be several companies offering different types of house gutters in Woodinville. However, if you are looking for good quality gutters for homes and want them at a reasonable price, you must search for the best company.
You can choose us to repair or replace your house gutters in Woodinville as we are:
Professional
Reliable and reputed
Affordable
Experienced
When you choose us to repair or replace the roof gutter system, you can rest assured that you are being served by one of the leading companies in the industry. You can rely on our skilled and trained staff for the proper installation and repair of the house gutters.
If you need help with repairing or replacing your home gutters in Woodinville and you are looking for the assistance of a reliable and reputed company, call Pacific Star Gutter at 425-361-0399.