Rain Gutter Installation Woodinville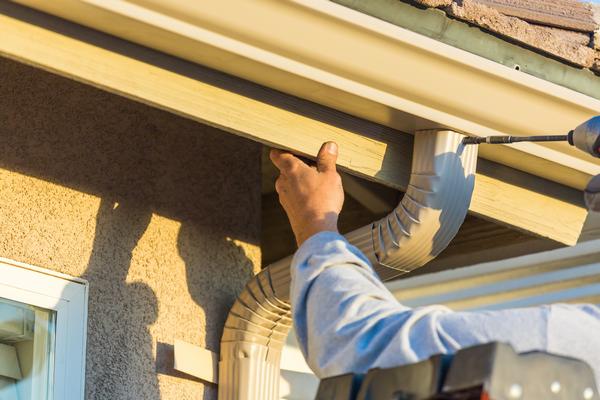 At Pacific Star Gutter Service Inc., we take pride in delivering world-class rain gutter installation services in Woodinville, WA and its surrounding areas. Since being founded in 1985, our company has gone all out to provide its Woodinville and other customers with the robust, efficient, maintenance-free, durable, and reliable rain gutter system they want to avoid damage to their Woodinville property from rainwater runoff.
Contact us when you decide to get a new rain gutter installed on your Woodinville home. Why waste time in looking up other rain gutter installation service providers when we are here to give your Woodinville property the finest possible rain gutters? Here are the things you can expect from our rain gutter installation services in and around Woodinville:
Careful inspection and measurement of gutter space
Custom-made, strong rain gutter system
Diligent, secure hookup of gutters
Gutter jobsite cleanup with tools and debris removal
Call Pacific Star Gutter Service Inc. at (425) 361-0399 to schedule rain gutter installation in your Woodinville home.
Rain Gutter Installed Woodinville
Rain gutters come in a variety of materials and design styles. Every rain gutter system has its own benefits and aesthetic appeal. We offer highly personalized rain gutter installation services for our Woodinville clients. Our objective is that all the Woodinville property owners who opt to have their rain gutter installed by us should receive the ideal product for their needs and budget.
The various types of rain gutter installed in Woodinville properties by our company include:
K-style gutters
S-line gutters
Half-round gutters
Seamless aluminum gutters
Copper gutters
Wood gutters
There are several color options for aluminum rain gutter installed in Woodinville properties. Call Pacific Star Gutter Service Inc. at (425) 361-0399 for the choices we offer in rain gutters.
Rain Gutter System Woodinville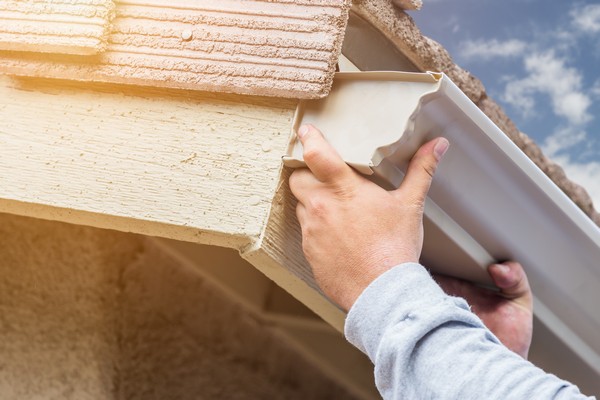 Our company has the experience and capabilities to take up any rain gutter installation job in the Woodinville area, completing it to match the highest specifications. No matter how large the Woodinville building and how high the roof where our technicians are called out to install a rain gutter system, we work hard to deliver a flawless job.
Actually, we focus on giving our Woodinville customers not just a high-performing rain gutter system but also a pleasant and thoroughly satisfying experience of the overall rain gutter installation job. Our company and its technicians can be relied upon to have the rain gutter installed:
Combining excellent gutter products and brilliant workmanship
At a fast pace for gutter installation
In a well-organized gutter repair process
For a fair rain gutter price
When you need a new rain gutter system in your Woodinville property, call Pacific Star Gutter Service Inc. at (425) 361-0399.