Woodinville Commercial Gutters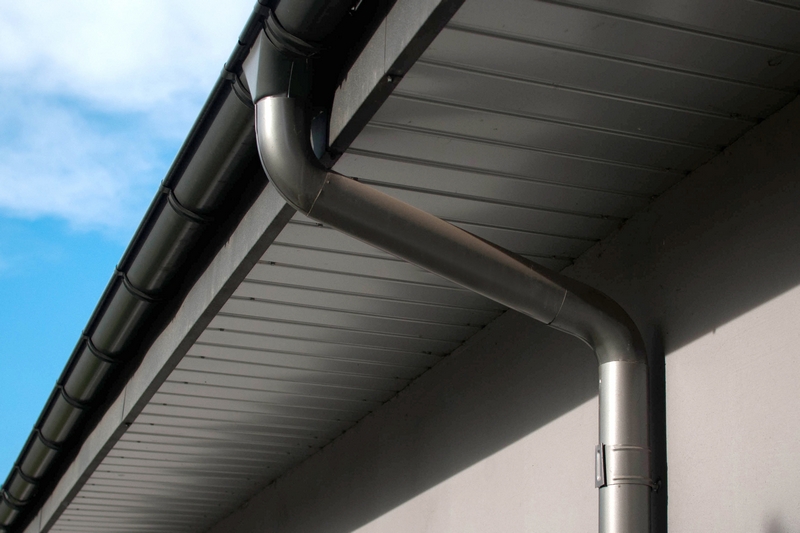 Pacific Star Gutter offers commercial gutters near Woodinville, WA. Keeping the water away from your building is necessary. Rainwater can damage your commercial building on a major scale. A gutter is the only option to regulate complete rainwater. We are a team of professionals that are skilled to provide excellent Woodinville commercial gutters solutions. Our technicians use top-quality material for the manufacturing and installation of Woodinville commercial gutters.
When you are looking for proper rainwater or a roof water drain system, you can rely on our Woodinville commercial gutters solution. Our budget-friendly services can be the best for you. To get an estimate of our commercial gutters, give us a call now! We offer:
Commercial drainage system
Gutter guard commercial
Commercial grade gutters
Commercial eavestrough
Call Pacific Star Gutter for Woodinville commercial gutters!
(425) 361-0399
Woodinville Commercial Gutter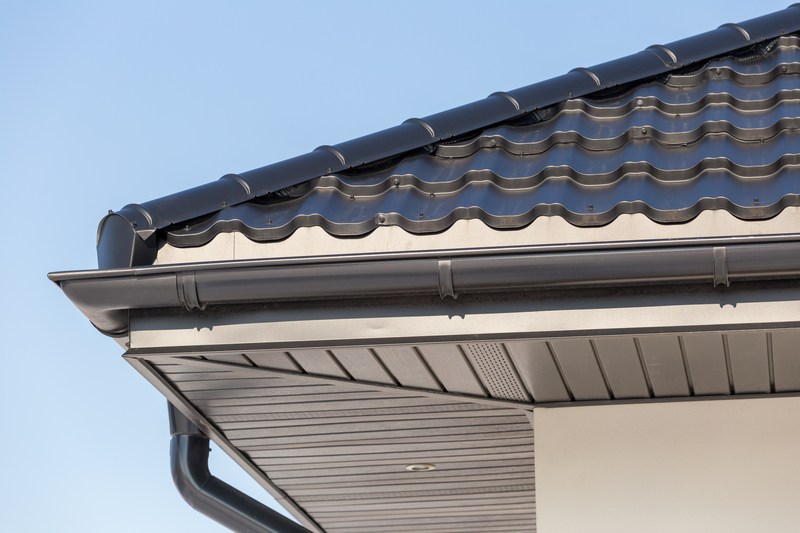 Are you in search of Woodinville commercial gutter solution providers? If yes, then you have landed in the right place. A gutter is an essential part of every building. Accumulated rainwater on your roof or in a building's basement can reduce the life of your building. We have a wide range of Woodinville commercial gutters. Our technicians are experts in the installation of Woodinville commercial gutter systems. We give our best to simplify your concern related to gutters.
Do not look further than us for quality and professional services for a Woodinville commercial gutter. Owing to our experience and expertise, we provide one of the best gutters for your commercial property. For affordable solutions, contact us today when you are searching for:
Commercial roof drains
Commercial box gutters
Commercial gutter repair near me
Commercial rain gutters near me
Call Pacific Star Gutter for Woodinville commercial gutter services!
(425) 361-0399
Woodinville Industrial Gutters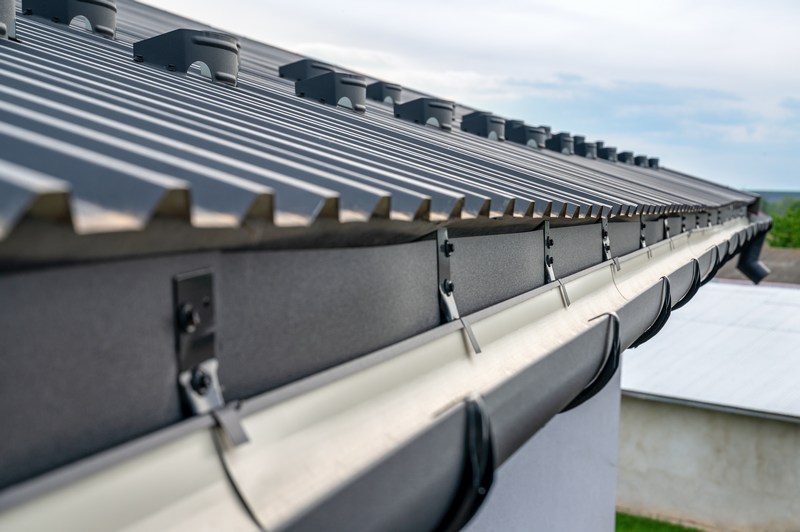 As the nature of industrial and residential property is different, there is a variation in the gutters required for both types of buildings. To get industrial gutters, we are a name you can count on. We are one of the prominent service providers for Woodinville industrial gutters who are capable of accomplishing their task in an odd situation. Our technicians use top-end material to ensure that you get error-free services when it comes to Woodinville industrial gutters.
For seamlessly functioning Woodinville industrial gutters, we can be your go-to choice. To know more about our Woodinville industrial gutters, do not hesitate to call us. Our team will be happy to serve you for:
Industrial gutters and downspouts
Industrial box gutters
Gutter manufacturing companies
Commercial roof gutters
Call Pacific Star Gutter for Woodinville industrial gutters!
(425) 361-0399