Brier Gutters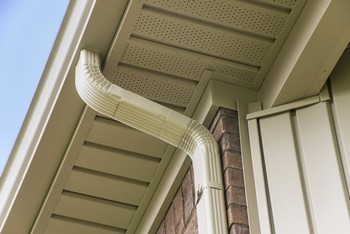 Do you want installation or maintenance service for your gutters in Brier, WA? Don't worry! We have you covered. We have been offering our customers the best quality Brier gutters since 1985.
In these past years, we have managed to be everyone's priority for Brier gutters. If you wish for the best gutters for your residence, talk to us.
Washington state experiences a high amount of rainfall, which makes it necessary for you to get quality Brier gutters installed. The size of gutters should be considered to handle heavy rainfall.
Only we can help you to get Brier gutters installed, which are not only huge, but are also of the finest quality.
You might need our help with the following:
Leafguard gutters
Half-round gutters
Rain chains for gutters
Affordable gutters
Don't wait any longer to contact Pacific Star Gutter when you need Brier gutters.
(425) 361-0399
Brier Gutter Contractor
In addition to installation, a Brier gutter contractor may repair damaged gutters. This may include fixing leaks or replacing damaged sections of the gutter system. Our Brier gutter contractor may also replace the entire gutter system if it is beyond repair.
Our gutter contractor is hard-working, making him a right fit for repair service.
You can also hire our Brier gutter contractor for routine maintenance services to ensure the proper functioning of gutters. The best part about getting our Brier gutter contractor is you don't have to worry about breaking the bank.
You get affordable gutter services if you ask us to send a Brier gutter contractor.
We have gutter contractors for numerous tasks such as:
Gutter storm contractor
Gutter cleaning contractor
Gutter repair contractor
Rain gutter contractor
Count on Pacific Star Gutter whenever you need a Brier gutter contractor.
(425) 361-0399
Brier Gutter Maintenance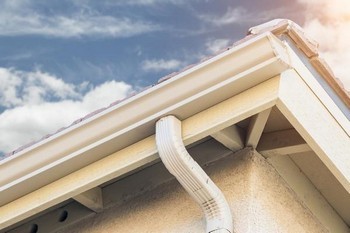 During a Brier gutter maintenance service, our professional will inspect the gutters for any signs of damage or wear and tear. They will check for leaks, holes and rust and make any necessary repairs.
We recommend you get Brier gutter maintenance service at least twice a year, once in the spring and once in the fall.
When selecting a Brier gutter maintenance service, choosing a reputable and experienced professional is crucial. Look for a licensed and insured company with a track record of providing quality Brier gutter maintenance services.
If you need to prevent water damage and maintain the longevity of a building, let us know.
Contact us for the following services:
Installation of gutter
Replacement of gutter
Annual gutter maintenance
Affordable gutter service
Call Pacific Star Gutter for Brier gutter maintenance service that you can trust.
(425) 361-0399