Brier Gutter Cover
If you are searching for affordable installation services for a gutter cover and guard in Brier, WA, call Pacific Star Gutter. When you invest in a rain gutter, you want it to last for as long as possible. One way of maintaining its functionality is by adding gutter covers to your Brier property.
Therefore, even if you are getting rain gutters installed for the very first time on your property, get in touch with our company for setting up a Brier gutter cover on the same. The stated premium quality options of the Brier gutter cover are available with us at all times. However, our list of products and services is not limited to just the options below:
Aluminum gutter cover
Plastic gutter cover
Gutter drain cover
6-inch gutter cover
Call Pacific Star Gutter for installing a Brier gutter cover!
(425) 361-0399
Brier Gutter Covers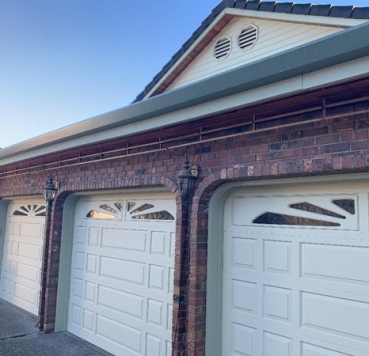 Our company takes pride in offering the best quality services while installing Brier gutter covers for clients. Besides, our crew is highly skilled to work on a gutter helmet and cover made with any possible material. Also, by getting in touch with our company near Brier, you will be able to get appropriate suggestions for your gutter cover needs.
You can hire us to install Brier gutter covers on your home as well as commercial buildings. When you get in touch with us for similar requirements, we will ensure that your job is completed on priority and with precision. Our company installs these Brier gutter covers for customers even on short notice:
Copper gutter covers
Gutter corner cover
4-inch gutter cover
Surface tension gutter covers
Call Pacific Star Gutter for installing Brier gutter covers!
(425) 361-0399
Brier Gutter Helmet
When our team installs a Brier gutter helmet, they ensure that the system is not damaged even the slightest bit. For this, our crew uses only the best quality tools available. If you wish to learn about the kinds of gutter covers we have available near Brier, talk to us today.
We will even provide estimates along with details regarding the suitable Brier gutter helmet and cover. You can also clear all your doubts about how a gutter cover or helmet works by consulting with our experts. Here are some other Brier gutter helmet and cover options you can have us install.
Micro screen gutter covers
Aluminum mesh gutter covers
Custom gutter guard
Downspout cover
Call Pacific Star Gutter for installing a Brier gutter helmet!
(425) 361-0399