Kenmore Gutters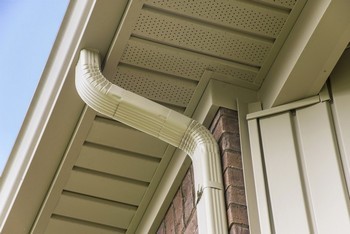 If you have any issues related to gutters in Kenmore, WA, you can rely entirely on Pacific Star Gutter. We are a leading Kenmore gutters company offering a complete 10-year of guarantee on all our services.
Kenmore gutters play an essential role in protecting homes and buildings from water damage, which makes it mandatory for you to take care of them.
Gutters are typically installed on the roofline of a building and collect rainwater as it runs off the roof. Gutters are typically made of metal, such as aluminum or steel, although vinyl and copper gutters are also available.
The Kenmore gutters are attached to the roofline and direct the water away from the building's foundation through downspouts.
You may need our technicians for installing or cleaning the following:
Seamless gutters
Rain gutters
Copper gutters
Clean gutters
Reach out to Pacific Star Gutter if you need top-notch service for Kenmore gutters.
(425) 361-0399
Kenmore Gutter Contractor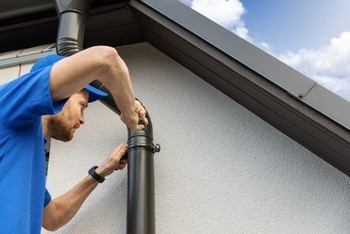 Our Kenmore gutter contractor is a professional who specializes in the installation, repair and maintenance of gutters. Our Kenmore gutter contractor is highly trained and experienced.
He works with homeowners and property managers to ensure that the gutters on a building are functioning correctly.
The primary responsibility of a Kenmore gutter contractor is to install new gutters on a building. This includes selecting the appropriate type and size of gutter based on the building's roofline and the expected rainfall in the area.
The Kenmore gutter contractor will also ensure that the gutters are installed at the correct angle to ensure proper water flow.
We can assist you with the following services:
Gutter cleaning
Gutter maintenance
Replacement of gutter
Gutter installation
Don't hesitate to contact Pacific Star Gutter if you need a Kenmore gutter contractor.
(425) 361-0399
Kenmore Gutter Maintenance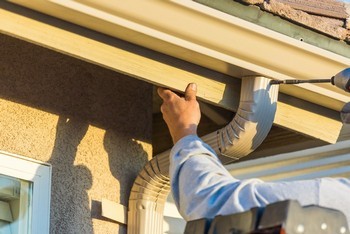 Kenmore gutter maintenance service is a professional service that helps keep gutters in good condition and functioning properly. This service is essential to ensure the gutters work effectively to protect the property from water damage.
Whenever you need Kenmore gutter maintenance service, get in touch with us.
Kenmore gutter maintenance typically involves cleaning the gutters to remove any debris that may have accumulated, such as leaves, branches and dirt. You can prevent significant property damages and costly repairs due to this issue by getting regular Kenmore gutter maintenance service.
We are sure to offer you gutter maintenance services that includes:
Affordable gutter maintenance service
Instant gutter maintenance service
Annual gutter maintenance
Roof and gutter maintenance
You can count on Pacific Star Gutter for all sorts of Kenmore gutter maintenance services
(425) 361-0399