Save Today on New Home Gutters in Kenmore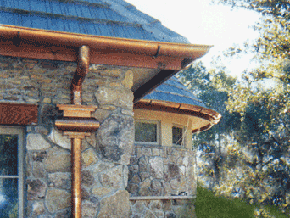 Do you want to replace your worn-out home gutters in Kenmore, WA? Are you in the market for house gutters for new construction?
Well, you are at the right place! Pacific Star Gutter Service, Inc. has a long-standing reputation in the gutter industry and has been the foremost source for home gutters in the Kenmore area since 1985.
We offer:
Seamless home gutters, fabricated on-site
Strong, hard-wearing gutters made from quality materials
Hidden hangers used to improve the look of our house gutters
Careful installation, giving gutters a tight fit against the home
Get in touch with us to schedule an installation project for home gutters if you want to save your property from potential damage from melting snow and rainwater run-off.
As a customer-friendly business, we strive to offer gutters for home at the most competitive rates. We help you save money on your gutter installation project, even as you get the finest quality gutters for home.
Gutters for Home – Options for the Kenmore Homeowner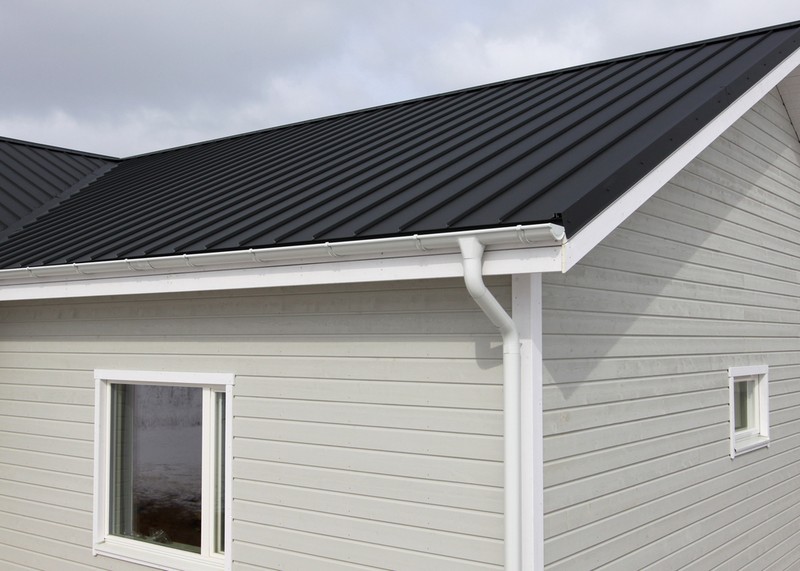 If you want home gutters that are very efficient and also enhance the curb appeal of your home, give us a call.
We offer custom-made gutters for home to Kenmore residents. Giving them numerous options in house gutters, we make sure that they get a gutter system that suits their needs and budget.
Our customers can have their gutters for home fabricated in several colors and:
To widths of 4, 5, or 6 inches
In half-round, S-line, and traditional K-style
From materials like steel, copper, aluminum, or wood
Why Choose Us to Repair or Replace House Gutters in Kenmore?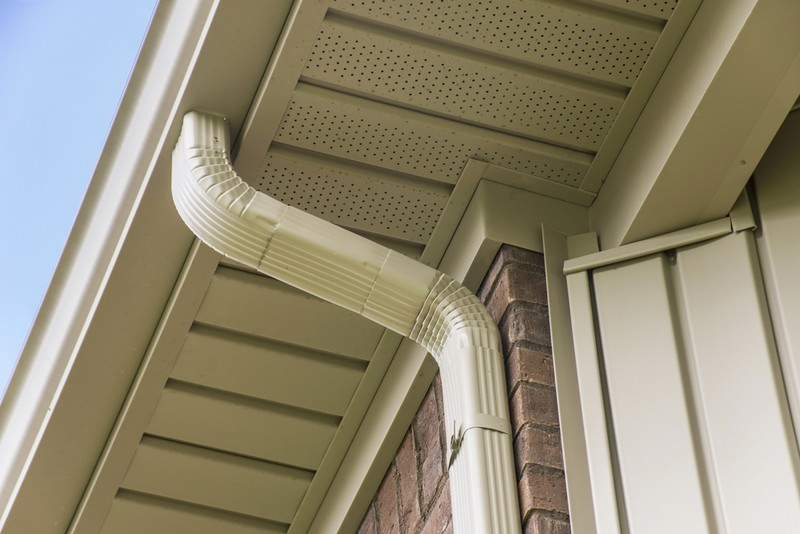 Do not delay repair or replacement of your house gutters in Kenmore! Do not wait for your home to show visible signs of rainwater damage! Call us now to learn more about our options in gutters for home and to get a free estimate for your project.
Wondering why you should choose us to fix or replace your home gutters? Some of the features that make us the right choice for you include our:
Extensive experience and proven skills in gutter repair/installation
Reputation for working under the highest workmanship standards
Pocket-friendly prices
Wonderful customer service, every step of the way
15-year workmanship warranty and 40-year warranty on materials
Best yet, we are licensed, bonded, and insured so that our customers are fully protected throughout their house gutters installation project.
Make Pacific Star Gutter Service, Inc. your first call when you need new gutters for home in the Kenmore area. You can reach us at 425-361-0399.