Gutter Sentry Gutter Guards for Kenmore Homes
Your house can be damaged if the rain water falling on the roof is not channeled properly. Gutter systems provide the drainage needed to protect your home. But if these gutters become clogged they will not perform as they should.
To ensure your gutters remain free and clear of debris you should have gutter guards installed. Pacific Star Gutter is a reputable company that provides quality gutter guards for Kenmore, WA homes. As an experienced and established company, we recommend the use of gutter guards in your home to avoid the following problems:
Cracks in dry wall
Siding damage
Landscape erosion
Pest infestation
Call us to learn exactly how gutter guards work and how they will protect your home. We have a wide range of gutter guard styles to choose from that will fit the style of your existing gutters. One of our experienced staff will come and determine the exact style needed and provide you with a written estimate of the costs of adding gutter guards to your home.
All in One – Kenmore Gutter Covers and Hanger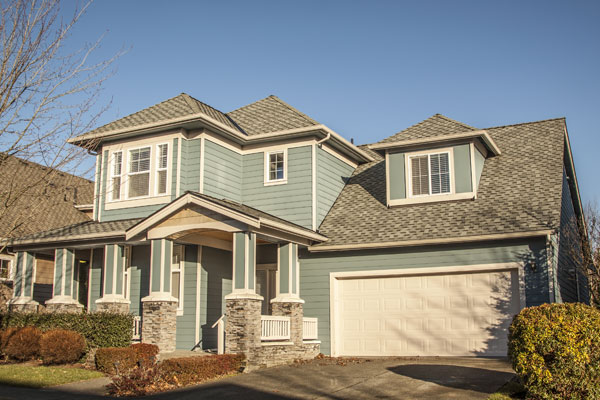 Having gutter covers for the gutters on your home is essential to extending their life and utility. In the absence of the gutter covers, the gutters can become clogged, keeping them from doing the job they are intended to do.
We have been offering gutter covers for Kenmore residents for a long time. You can contact us for gutter covers for any of the following types of gutters:
K-Style gutters
Half round
S-Line
We assure you we carry only high-quality products. Those products carry a 40-year manufacturer's warranty and we also provide an additional 10-year installation warranty.
Why Choose Us for the Best Gutter Guards and Gutters in Kenmore?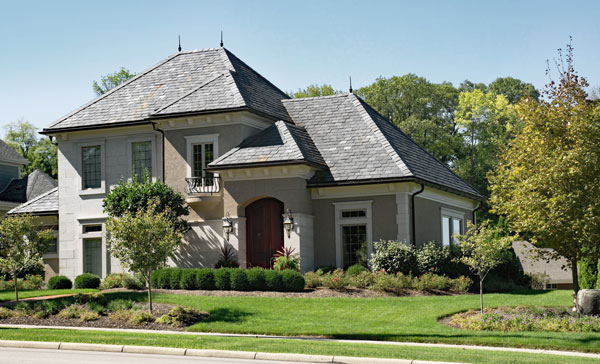 When it is about the safety and beauty of your home, you are looking for the best products. Installing the best gutter guards is the right decision as this will protect you from making major roof repairs. You can choose us for the best gutter guards and gutters in Kenmore as we:
Are experienced
Have skilled workforce
Use high quality products
Offer competitive pricing
With us as the company providing and installing the best gutter guards in your Kenmore home, you need not worry. We are a licensed, bonded and insured company offering you quality products at affordable prices.
Feel free to call Pacific Star Gutter at (425) 361-0399 for any guttering or gutter guards for your Kenmore home or business.