Kenmore Copper Gutters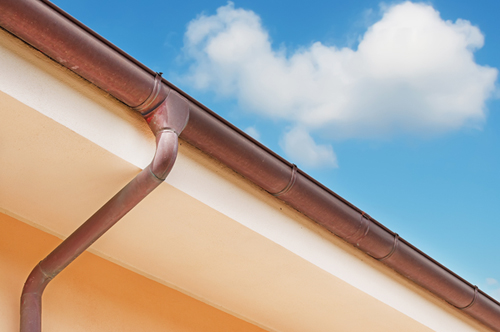 Pacific Star Gutter Service, Inc. offers four variants of copper gutters in the Kenmore, WA area. These are 4″ S-line, 5″K-, 6″K- and 5″ half round. You are sure to find one of these appropriate for copper gutter installation on your residential or commercial property in the Kenmore region.
When we first install the copper gutters, there is a very beautiful shiny finish. However, as time passes, the color will change to a deep brown and then to a patina copper green.
Copper rain gutters are a beautiful yet functional additions to any home. If you do not have the budget for a new copper gutter installation, we may have used quality copper gutters for sale.
At the time of copper gutter installation, we:
Remove old gutters
Give you upfront estimates
Offer a 40-year manufacturers warranty
Copper Rain Gutters Kenmore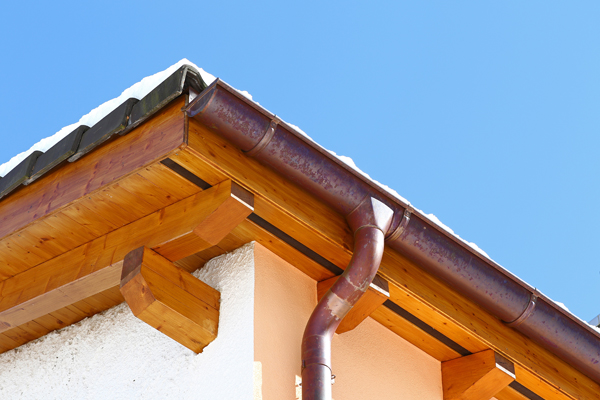 People are interested in installing seamless copper rain gutters in the Kenmore community more than ever. If you are considering copper rain gutters installation for your home or building, get in touch with us.
We are experts in installing copper rain gutters and can promise you a job done well at competitive cost. Anything that we do is backed by our 15-year warranty on top of the manufacturer warranty.
That makes us the easy choice when it's time to install copper rain gutters systems on your property. Some benefits of copper gutters include:
Durability
Low maintenance
Added aesthetic appeal
Various options to choose from
High-quality material
We offer customized copper rain gutters. Our fabrication department will make the perfect custom radius copper gutters and downspouts for perfect drainage of water in your residence.
Kenmore Copper Gutter Installation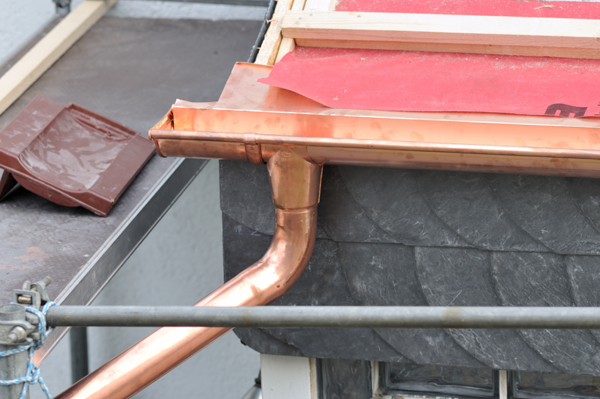 You may have seen a couple of installing copper gutters Youtube videos but installing copper rain gutters by yourself is not a good idea. If you want the copper gutter installation on your Kenmore property to last a lifetime, hire a professional service provider like us.
Copper gutter installation needs a special skillset and training, which we have in abundance. More reasons to choose us for copper gutter installation include our:
Locally owned business
Licensed, insured and bonded service
Trained and expert installers
Pacific Star Gutter Service, Inc. installs copper gutters in the Kenmore area at an affordable rate. Call (425) 361-0399 to know more about copper gutter installation.