Kenmore Gutter Cover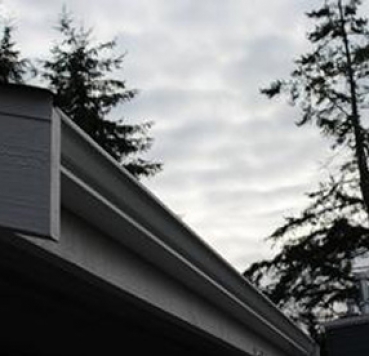 At Pacific Star Gutter, we offer gutter cover installations in Kenmore, WA, and the nearby area. If you are preparing to install a residential gutter system, you can improve its efficiency and longevity by installing Kenmore gutter covers. We are ready to help you with your Kenmore gutter cover needs.
Our professionals will visit your home to measure your gutter systems and determine suitable Kenmore gutter covers. You can select the type of material you would like to use for your gutter cover installation.
Let us help you install these options:
Leaf filters
Aluminum gutter guards
Gutter leaf guards
Gutter protection systems
When you choose us for your Kenmore gutter cover installation project, you can rest assured you are in good hands. We deliver the highest quality of workmanship with world-class customer service from the start.
Call Pacific Star Gutter for Kenmore gutter cover.
(425) 361-0399
Kenmore Gutter Covers
Our Kenmore gutter covers come in various shapes and sizes. We have a team of skilled and experienced Kenmore gutter cover installers providing a customized solution. We can ensure that you will never have to worry about underperformance problems with our gutter cover installation service.
Our state-of-the-art equipment and methods help us customize seamless gutter covers to protect your home. We can provide gutter helmet installation for a home with almost all types of needs and specifications.
Our installation expertise includes:
Rain gutter guards
Leaf filter guards
Gutter shield
Rain gutter covers
There is no need to worry as we offer only the highest quality Kenmore gutter covers so you can enjoy a clog-free gutter system.
Call Pacific Star Gutter for Kenmore gutter covers.
(425) 361-0399
Kenmore Gutter Helmet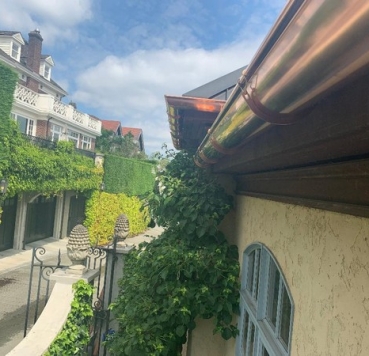 Our Kenmore gutter helmet systems are specially designed to offer better protection than any other options available in the market. Our Kenmore gutter helmet systems will eliminate the need to clean out your gutters periodically.
If you are looking for a licensed and insured gutter company for Kenmore gutter helmet installation services, choose us. We guarantee an easy and stress-free gutter helmet installation service right at your doorstep.
We offer:
Leaf gutter protection
Gutter guard install
Gutter downspout guard
Best gutter system
Our goal is to provide your home or property the protection it needs from any rainwater damage. That is why we have always been the premier choice for residents for Kenmore gutter helmet installation. Not only will we take care of your gutter helmet needs but also ensure that your system seamlessly blends with the exterior of your home.
Call Pacific Star Gutter for Kenmore gutter helmet installation.
(425) 361-0399