Kenmore Gutter Company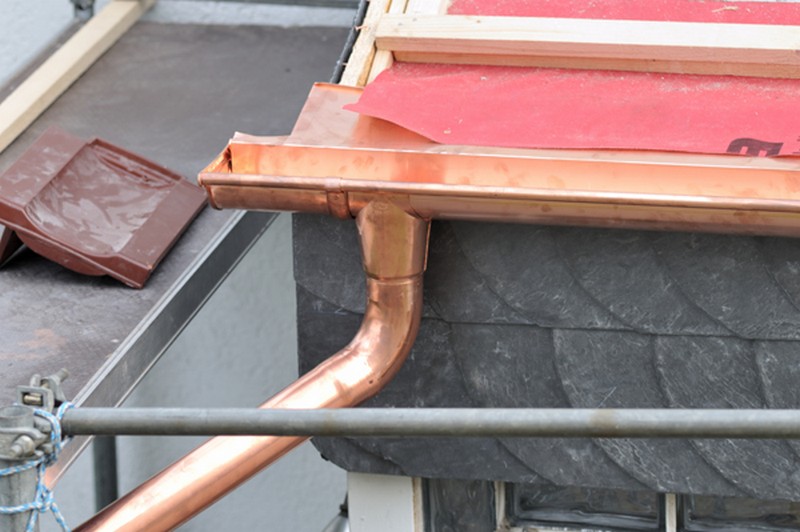 Pacific Star Gutter is a family owned gutter company with years of experience installing, cleaning, and repairing gutters in Kenmore, WA. Our gutter company works with a complete range of gutters to suit your property's style and structure requirements. We are a licensed, certified, bonded and insured Kenmore gutter company. Whether you are planning renovations to your house or if your gutter suffered damage due to intense weather, you can rely on the proficiency and expertise of the professionals working for our Kenmore gutter company. This knowledgeable and friendly gutter company will discuss any issues or requirements regarding your gutter and provide the best solution.
Contact our Kenmore gutter company for any service required in your gutter system:
Gutter maintenance
Gutter installation
Gutter repair
Gutter replacement
Make Pacific Star Gutter your go-to Kenmore gutter company.
(425) 361-0399
Kenmore Gutter Companies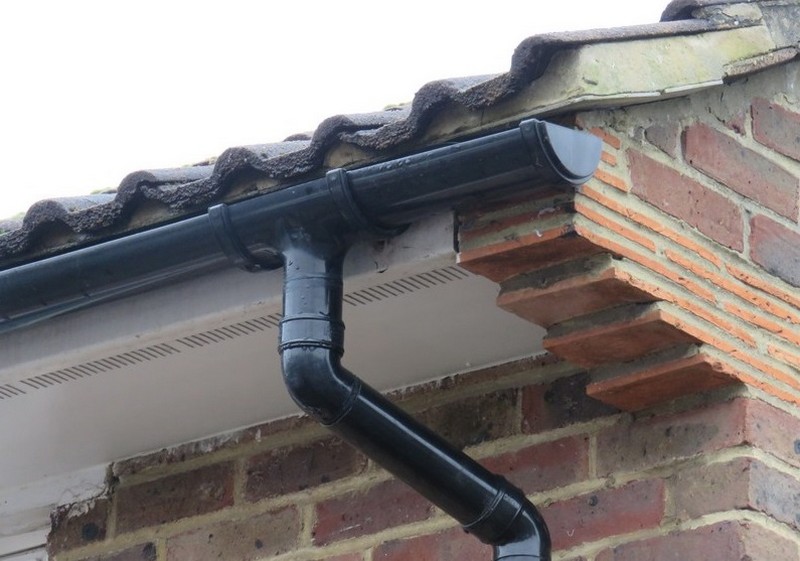 We are among the most reputable Kenmore gutter companies. Our customers choose us over other Kenmore Gutter companies because we have maintained the highest standards through the years. What makes us stand out from other gutter companies is our precise and professional workmanship. Not all Kenmore gutter companies have confidence to offer a 10-year guarantee on all work, as we do. We offer competitive prices that other gutter companies fail to match. We work with a wide array of top quality materials with long manufacturer's warranties.
Trust the best of all Kenmore gutter companies with any gutter system requirement:
Seamless gutters installation
Leaf filters installation
Rain gutter repair
Eavestrough maintenance
Choose Pacific Star Gutter above all other Kenmore gutter companies.
(425) 361-0399
Kenmore Gutter Services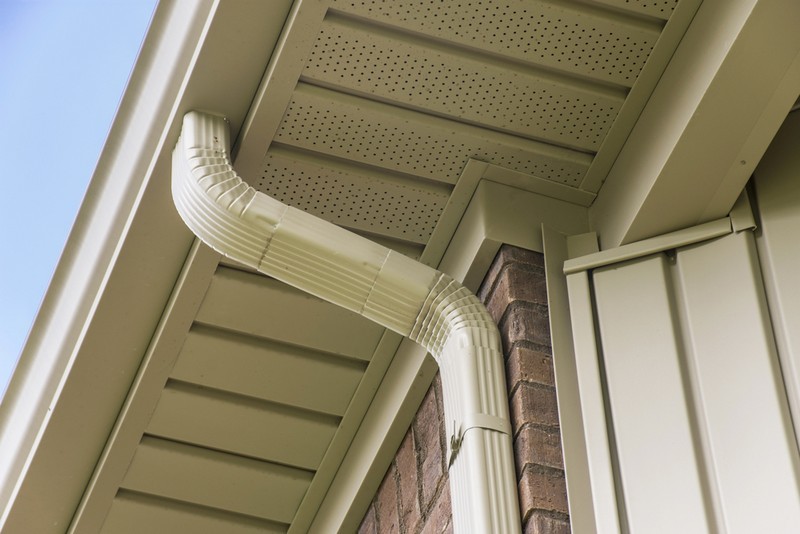 Contract our Kenmore gutter services as soon as you notice any issues with your gutter system. After a heavy rain or storm there may be leaves, pine needles, or debris accumulated in your gutter, which calls for immediate gutter services to be conducted. Neglecting your gutter system can have great impact on your house, such as floods and damage in the property's roofs, walls, and even its foundation. Schedule our affordable Kenmore gutter services to avoid any future inconveniences and major repair costs. If your gutter system is due for an upgrade, our Kenmore gutter services include replacement and installation of new drainpipes.
We will conduct any pertinent Kenmore gutter services you need:
Gutter inspection
Gutter draining
Gutter protection
Gutter guards installation
Schedule your next Kenmore gutter services with Pacific Star Gutter.
(425) 361-0399