Save on Gutter Replacement for Your Kenmore Home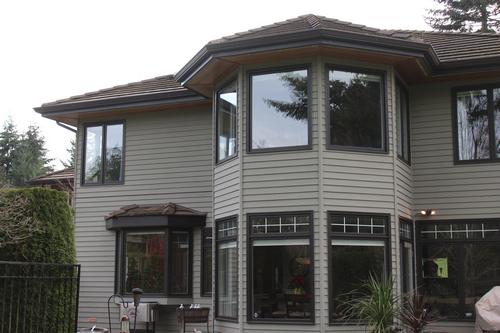 Defective rain gutters cannot always be repaired. Sometimes they are so far gone that there is no alternative to gutter replacement. While you must invest in replacing gutters, it is wise to look for the right contractors to handle this important project.
Pacific Star Gutter Service, Inc. is the name to trust for gutter replacement services in Kenmore, WA. We bring savings on gutter replacement cost for homeowners by providing high value for money gutters that are:
Highly functional
Long-lasting
Competitively-priced
Our licensed, bonded and insured company has been carrying out gutter replacement in Kenmore homes since 1985.
Replacing Gutters is Our Specialty in Kenmore – Free Estimates!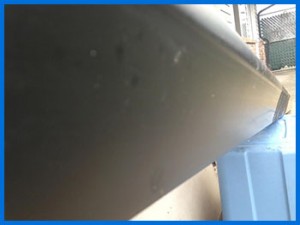 Gutter replacement is not something that should be put off until later. Instead of avoiding the expense of replacing gutters and downspouts, think of how much more you would have to spend on property restoration when the inefficient guttering results in water damage to your home.
Call us if you're thinking about replacing gutters in your Kenmore home before it is too late. Some signs that it is time for new gutter installation include gutters that have:
Developed cracks, fractures or gaps
Started sagging or pulling away at many places
Get excessively rusted
Overflow issues or seem to be too small for your home
We are the right people to hire for replacing gutters on a house. Our company specializes in handling gutter replacement jobs and assures you of the best products and services at a fair price. Contact us to get a free estimate so you can answer the question: ÒHow much would replacing gutters cost?
Why Choose Us for Gutter Installation Services In Kenmore?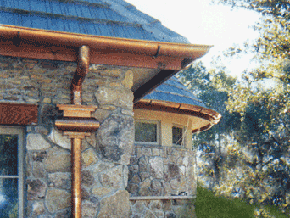 Gutter installation in Kenmore homes is an important part of homeownership. Considering the heavy rainfall that this region gets, you will save much more money by investing in gutter installation cost than by avoiding it. With our gutters, you can breathe easy knowing that your home is safeguarded against rainwater damage. But you only get that security when your gutter system is installed by experts like us.
When you choose to get gutter installation services from us, you receive the peace of mind that comes from knowing your home gutters are:
Custom-built to meet your needs, preferences and budget
Installed carefully to provide a perfect fit
Supported by an adequate number of hangers
Designed for efficient performance and longevity
Additionally, we offer 40-year manufacturer's warranty on materials and 15-year warranty on gutter installation workmanship.
To hire the experts at Pacific Star Gutter Service, Inc. when installing or replacing gutters in your Kenmore home, dial (425) 361-0399.