We Install Gutters In Mukilteo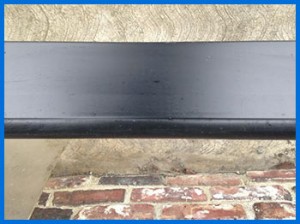 Pacific Star Gutter Service Inc. is the place to call when you want the right rain gutters for your building in Mukilteo, WA at the right price. Our licensed, bonded and insured company has been installing rain gutters in Mukilteo since 1985 and assures you of a rewarding gutter installation project.
The factors that have made us the choice of property owners looking for quality rain gutters in Mukilteo and a stress-free gutter installation experience include:
Easy accessibility and responsive approach
Unmatched expertise proven over countless gutter installation jobs
Competitive pricing of gutters in Mukilteo
Reputation for installing attractive rain gutters that last really long
Track record of on time, within budget gutter installation
For further reassurance of our customers, we offer a 15-year workmanship warranty and a 40-year material warranty on our gutters in Mukilteo.
Seamless Gutters for Replacement or New Construction in Mukilteo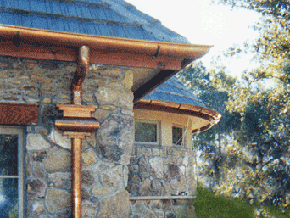 Seamless gutters are recognized as the nation's most popular type of rain gutters. With us too, seamless gutters are the customers' favorite gutter product. Preference for seamless gutters in Mukilteo comes from the reduced leakage possibilities and improved looks, both resulting from the absence of unsightly seams.
We look at installing the finest seamless gutters in Mukilteo in your new construction or existing property. You can trust us for:
Incredibly beautiful seamless gutters
Highly functional seamless gutters
Sturdy and hard-wearing seamless gutters
We fabricate seamless gutters in Mukilteo right on the jobsite. This ensures seamless gutters that are cut to perfect length and fit. Our seamless gutters in Mukilteo are made from top-grade aluminum gutter stock. All the work is performed by extremely skilful, trained and experienced technicians.
RAIN GUTTERS PROTECT YOUR MUKILTEO HOME AGAINST WATER DAMAGE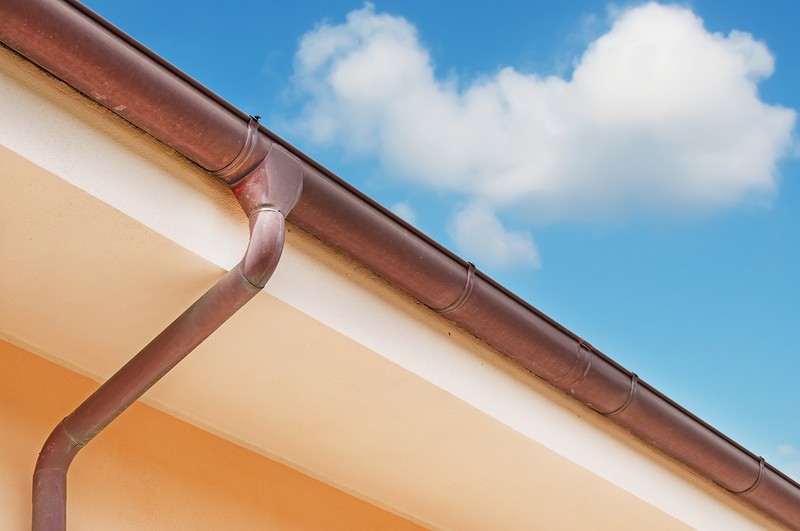 Rainwater falling on the roof of your home collects in the rain gutters in Mukilteo and flows smoothly through the downspout without:
Seeping into the walls or foundation
Soaking the fascia or soffits
Creating muddy puddles around the home
Though rain gutters in Mukilteo are meant primarily for protecting your home against water damage, our rain gutters can do much more.
We serve you with rain gutters in Mukilteo that are not merely a compulsory home protection requirement, but also make an attractive architectural detail. With our wide range of gutter materials, colors & styles, and exquisite craftsmanship in gutter fabrication and installation, we provide you with aesthetically superior rain gutters in Mukilteo that complement your home design superbly.
Whether Mukilteo residents need copper, wood or steel specialty rain gutters or want aluminum seamless gutters, Pacific Star Gutter Service Inc. is the expert to call. Dial (425) 361-0399.