Copper Gutters Mukilteo
With the approaching rainy season, you need to ensure that the copper rain gutters of your home are in perfect condition. These gutters are essential to ensure the proper channeling of the rain water on the roof, or it will flow down into the foundation of your home. This can cause mold and structural issues down the road.
Pacific Star Gutter Service, Inc. is a reputed company that provides high quality services for copper gutters for Mukilteo, WA residents. As an experienced company, we can be contacted for the installation of copper gutters, as they provide benefits like:
Beauty and function
Aged patina
Custom gutter sizes
Whether you require seamless copper gutters or half round copper gutters, we can design them all. You can check out the prices of our available gutters and, if you are looking for something reasonable, you can choose our used copper gutters for sale if we have any.
Copper Rain Gutters Mukilteo
The ideal copper rain gutters are those that not only channel away roof water, but also make your home look beautiful. As there are several variants of copper rain gutters available, you might be overwhelmed in choosing the best one.
However, taking the help of the experts can help you decide between different types and brands of copper rain gutters. You can call us for help choosing and installing copper rain gutters in Mukilteo, as we are:
Familiar with different manufacturers
Known for our wide selection
Reputed and recommended
For any enquiries related to the price of copper rain gutters and their installation, you can get in touch with our consultants. We will provide you an estimate of copper rain gutter cost, enabling you to make an informed decision.
Mukilteo Copper Gutter Installation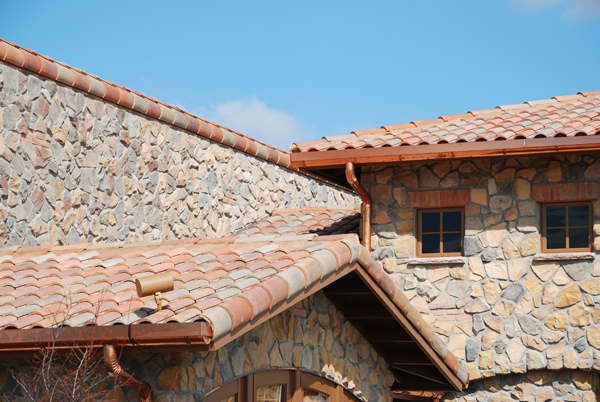 When it is about the safety and beauty of your home, you want the best company to handle the task of copper gutter installation in Mukilteo. There may be several companies offering copper gutter installation in the area, which makes it difficult to choose the best one.
You can choose us for copper gutter installation in Mukilteo, as we are:
Experienced
Expert
Courteous
Committed
We specialize in installing half round galvanized gutters and can also install any other type of rain gutter. With our copper gutter installation, you don't need to worry about anything.
You can call Pacific Star Gutter Service, Inc. at (425) 361-0399 for any copper gutter installation services in Mukilteo.