Save on Gutter Replacement for Your Mukilteo Home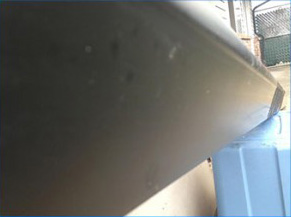 The gutters on your home protect it. They cannot be sagging, clogged or broken. The gutters must direct water away from the foundation of your home to prevent costly foundation damage or the buildup of mildew which can become a health risk.
You need the help of the professionals at Pacific Star Gutter if you find your gutters are not working properly on your Mukilteo, WA home or business.We have been providing quality gutter replacement for Mukilteo residents since 1985.
As an established and experienced company, we offer gutter replacement for the following types of gutters:
Aluminum gutters
Copper gutters
Wood gutters
K-style gutters
You can trust us for the thorough and efficient replacement of the gutters on your home. We are known for our expertise, wonderful customer service, and our affordable pricing.
Replacing Gutters is Our Specialty in Mukilteo – Free Estimates!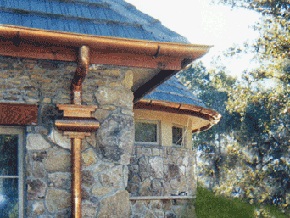 The need for replacing gutters occurs when the existing ones do not perform as they designed to do. When that occurs, you need to work with a company that will give you a free evaluation and written estimate, outlining all the costs involved.
You must choose an expert company for professional gutter replacement services. You can call us for replacing gutters when they are:
Broken
Rusted
Blocked
Sagging
We provide you with a wide range of gutter styles, sizes, colors and material choices. You will be sure to find the right gutter for your Mukilteo home at the right price!
Why Choose Us for Gutter Installation Services In Mukilteo?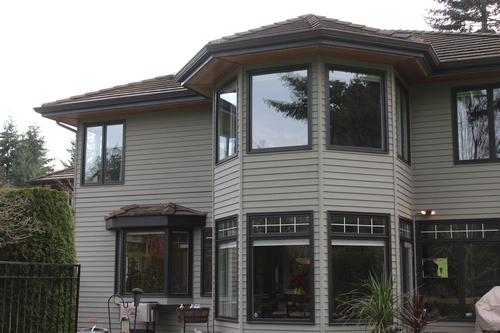 There might be several companies offering gutter installation services in Mukilteo but you want to work with one that is experienced and is licensed, bonded and insured.
You should consider the following factors to choose the right best company for gutter installation:
Years of experience
Quality of gutters offered
Techniques used for installation
Pricing
We are the ideal company to choose for gutter replacement in Mukilteo as we offer you all these and more. We have a long list of customers that are pleased with the quality of work we provide for gutter installation and gutter replacement. We will work closely with you, providing the right style and material to fit your home and your budget.
If you need gutter replacement for your Mukilteo home or business call Pacific Star Gutter at (425) 361-0399. We look forward to working with you.