Aluminum Gutters Mukilteo
Rain gutters deliver an incomparable amount of benefits for residential and commercial property owners. Not only do they help in stabilizing the soil around the house, but also avoid foundation problems from too much rain water. If you are looking to install rain gutters for your older or new property, but cannot decide on the contractor or the material, call Pacific Star Gutter.
We are experienced gutter experts and strongly recommend top-quality aluminum gutters for Mukilteo, WA property owners. Why? It is because aluminum gutters have a significant edge over other types of gutters as they:
Do not crack and require minimal maintenance
Durable and easy to install
Are lightweight and do not rust
Get in touch with us if you want to learn more about our services or about the installation cost of aluminum gutters at your Mukilteo property.
Aluminum Gutter Installation Mukilteo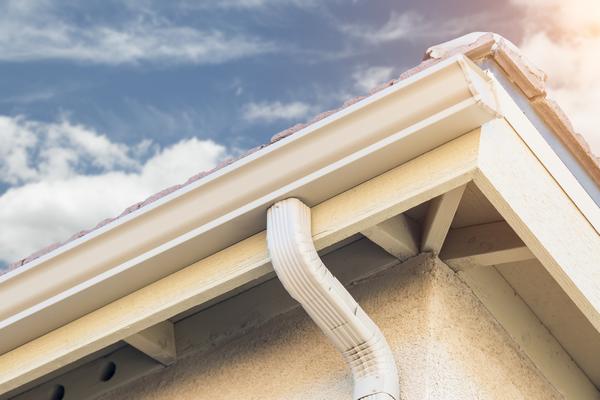 If you have made up your mind to install aluminum gutters at your home or business, call us. We specialize in aluminum gutter installation and assure you that we will take care of even the smallest of details. Reach us to discuss your aluminum gutter installation needs and we will help you choose the perfect size, unit, and color of gutters as well. We can efficiently install all three popular styles of aluminum gutters whether it is:
5" K-style gutters
6" K-style gutters
4", 5", 6" S-style gutters
Opting for aluminum gutter installation at your Mukilteo property is the right choice as this material lends itself excellently to create a seamless gutter system. Call us today for custom and precise aluminum gutter installation for your property.
Aluminum Rain Gutters Mukilteo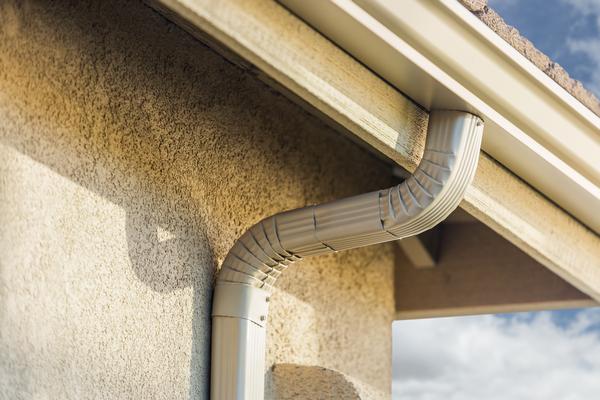 Are you wondering why we are the correct choice for installation or replacement of aluminum rain gutters? It is because we:
Are licensed, bonded, and insured
Have decades of experience
Aim for 100% customer satisfaction
Anytime you call us to install aluminum rain gutters at your property, we will send over experienced and skilled technicians to take care of the job. Whether you want aluminum rain gutters for your Mukilteo residential or commercial property, you can rely on us for the job.
We use quality material, advanced tools, and tested techniques for any small or large installation job of aluminum rain gutters. Reach us for hassle free and seamless installation of aluminum rain gutters today.
Call Pacific Star Gutter at (425) 361-0399 for seamless aluminum gutter installation in the Mukilteo area.