Gutter Sentry Gutter Guards for Mukilteo Homes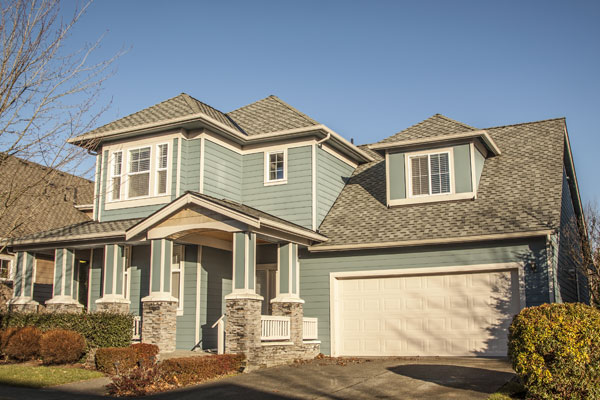 Rain gutters on homes are essential to drain away the water from roofs. However, it is essential to keep them clean and unclogged so that they there is no water logging.
Using gutter covers is recommended in the Mukilteo, WA area because many homes are at risk for clogged gutters. Pacific Star Gutter is a reputed company that offers the best gutter guards area homeowners.
As an experienced and established company, we offer a wide variety of the best gutter guards styles and you can make your choice of the appropriate one on the basis of:
Quality of material
Weave pattern
Price
With us as the company installing the best gutter guards, you need not worry about a thing. We will take care that all aspects of installation and cleaning of the job site are done thoroughly. We assure high quality workmanship and affordable pricing at all times.
All in One – Mukilteo Gutter Covers and Hanger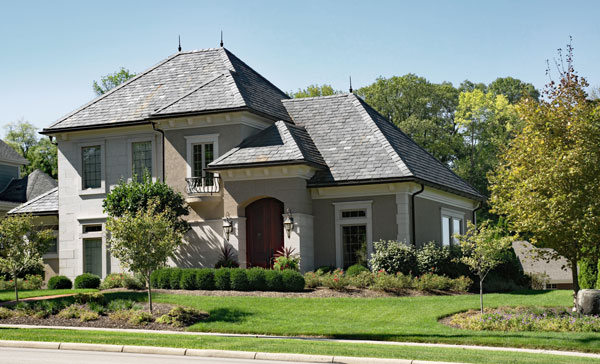 There are different types of gutter covers available on the market and each of these has its uses and benefits. You will have to assess your requirement and then purchase the best gutter covers for your home.
If you are unable to choose the appropriate covers, you can consult with us. We have been providing high quality gutter covers and their installation for Mukilteo homeowners for a long time.
The gutter covers that we will recommend for you carry a number features, including being:
Strong and durable
Maintenance-free
Great at keeping debris out
Great at preventing clogging
You can compare the benefits of different gutter covers and then make your choice. With us as the company offering installation of gutter covers, you can rest assured that you are being served by one of the leading companies in the industry.
Why Choose Us for the Best Gutter Guards and Gutters in Mukilteo?
With the plethora of companies offering best gutter guards and their installation services in Mukilteo, choosing the best one can be a daunting task. However, you will have to make your choice after considering certain important aspects in order to choose the best one.
The following aspects will help you choose the best company that provides the best gutter guards:
Recommendation
Reputation
Pricing
We are the perfect company to choose for best gutter guards in Mukilteo as we possess all these qualities and more. Ask our previous customers why they chose us; we know you'll hear great things.
Feel free to contact Pacific Star Gutter at (425) 361-0399 for any requirements of gutters, their covers and gutter guards installation services in Mukilteo.