Gutter Installations Mukilteo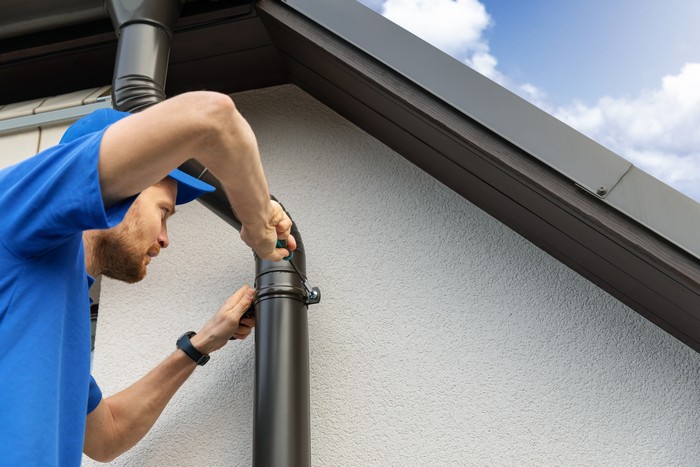 Are you looking for reliable, sturdy, and durable gutter installations in the Mukilteo, WA area? Then look no further, as Pacific Star Gutter is here to assist.
It can be irritating when your gutter is not able to serve its purpose as it should. Improper drainage can damage your home. That is why we install gutters of the highest standards for long-lasting safety.
We ensure a variety of gutters that are meant to suit your home favorably. This is important so that not only does the gutter protect you home it also looks good too. Here is what installing gutters in Mukilteo through us can help you with:
Stability of soil around the foundation
Prevention of water damage due to flooding
Prevent mold and mildew
Installing Gutters Mukilteo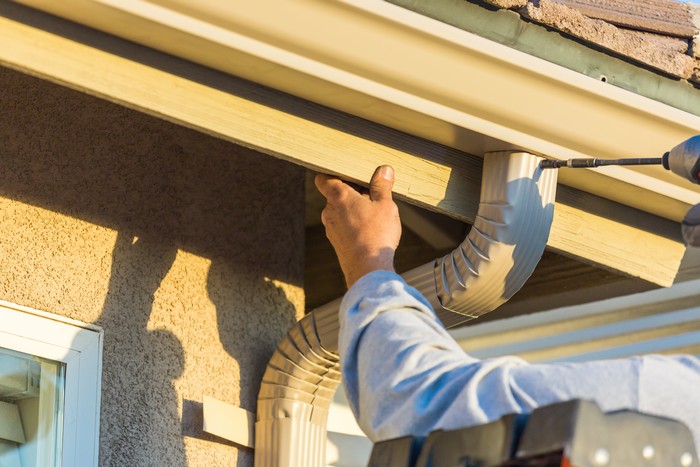 It is essential that you get your old gutters replaced if they are damaged. Without them, you are risking damage to your biggest asset – your home – and the cleanliness that you and your family need. Gutter installations or replacements around Mukilteo through our reliable team will help your premises be free of run-off water.
We replace and install gutters following the recommended techniques of the manufacturers who supply our products. We buy from only the top manufacturers so you can be assured of quality gutters at affordable prices. Installing gutters through us is quite simple and effective, as we make sure to use the right type for your local drains. Here are some of them:
Aluminum/Copper/Wood gutter installations
K-style/Half-round/S-style gutters
Gutter Guards
Not to mention, you can choose the color you are looking for when installing gutters through us.
Install Gutters Mukilteo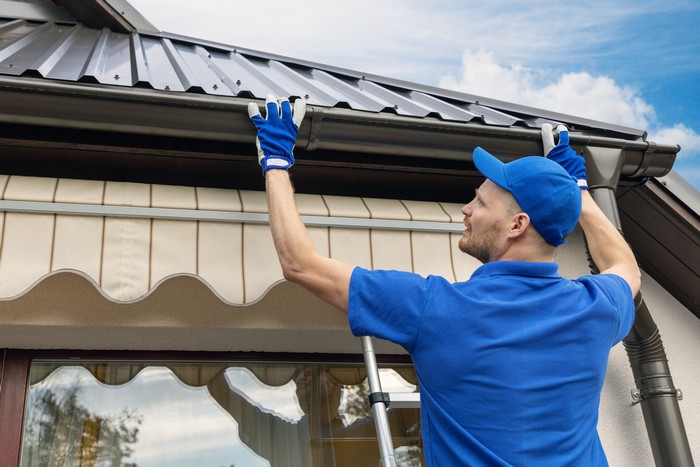 We want you to have the best gutter installations and replacement services through us. And, we assure quality at a fair price. When you install gutters in the Mukilteo area through our professionals, you are securing the foundation of your home for many years to come.
Here are some of our features that will assure you of our reliability:
Installing gutters that come in a variety of styles and colors
Highly durable with a ten-year warranty on all gutter installations
40-year manufacturer's warranty on the material used for gutter
Call us to learn more about how we can help you with replacing or installing gutters. We ensure to never compromise with the quality.
Contact Pacific Star Gutter at (425) 361-0399 to replace or install gutters in and around Mukilteo today!