We Install Gutters in Marysville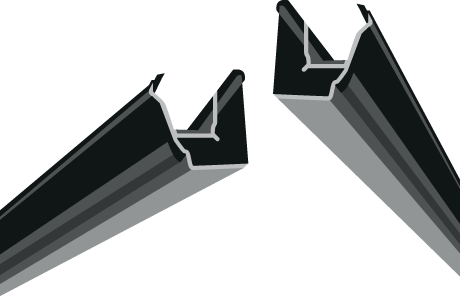 Need quality rain gutters that are the right fit for your building in Marysville, WA? Get in touch with Pacific Star Gutter Service Inc. Since 1985, we have been one of the most trusted sources for aluminum seamless gutters and copper, wood and galvanized steel rain gutters in Marysville. We also specialize in the classic Half-Round rain gutters.
Our licensed, bonded and insured business has dedicated itself to providing all its big or small customers with the finest in gutters in Marysville. We have succeeded in delivering products that surpass industry standards and exceed customers' expectations by investing in:
Skilled workforce with vast experience in fabricating & installing gutters in Marysville
Top-of-the-line gutter fabrication tools
High quality material for manufacturing gutters in Marysville
Seamless Gutters for Replacement or New Construction in Marysville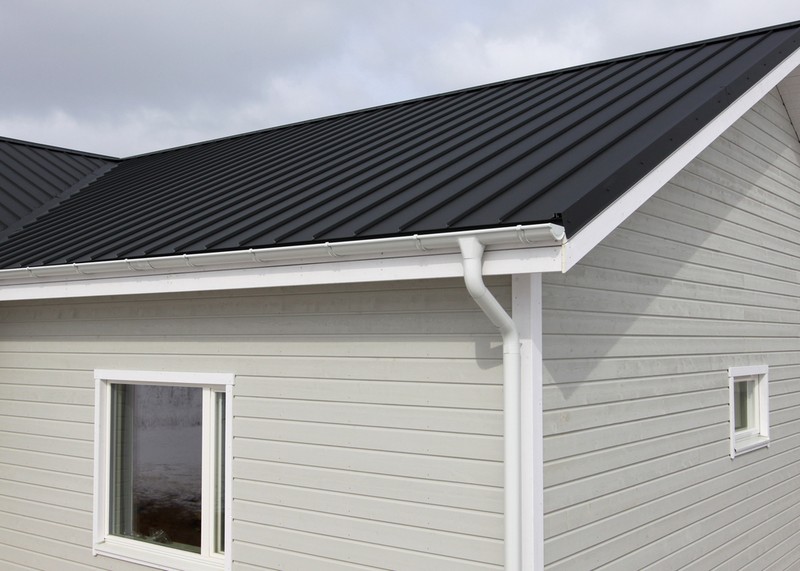 Before seamless gutters in Marysville became popular, gutter systems were made by joining gutter segments. This created a high probability of leakage from the splices and also allowed the possibility of gutter separation.
However, the no-joint seamless gutters eliminated both these risks. Seamless gutters in Marysville came with the added advantage of an enhanced aesthetic appeal with their smooth appearance. Without a doubt, seamless gutters make a superior alternative to the conventional rain gutters because:
Seamless gutters in Marysville look better
Seamless gutters function better
Seamless gutters are stronger and more durable
We can install seamless gutters in Marysville in your property, whether new or old. Our expert technicians fabricate your seamless gutters on location to assure you of seamless gutters that are of the perfect size and style.
Rain Gutters Protect Your Marysville Home Against Water Damage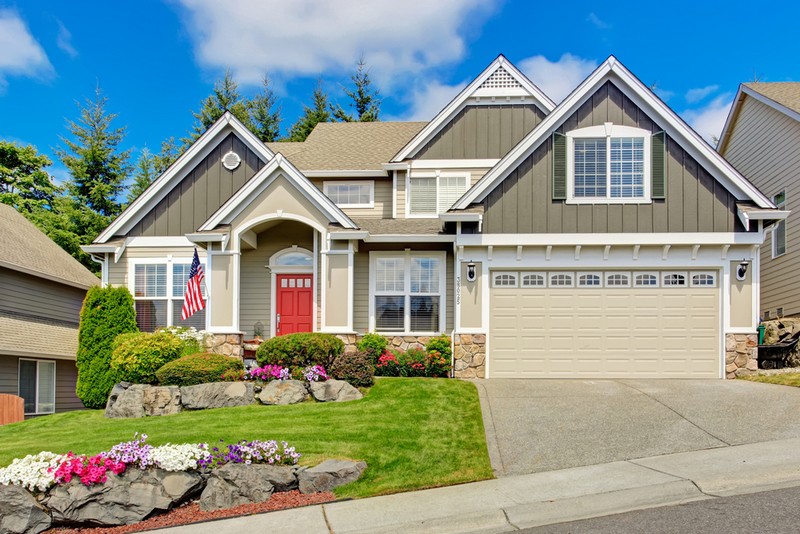 The purpose of rain gutters in Marysville is to prevent the excess rainwater on the roof from entering a home's structure and channel it to a proper drainage system. People who understand the importance of keeping their home protected from water damage know that rain gutters are not an option, but a must-have.
We can help you take care of your most cherished asset by installing rain gutters in Marysville in it. We look at providing lasting protection to your home and so make sure to install:
Sturdy rain gutters to support the expected volume of water or snow
Rain gutters in Marysville that are attached properly to the home
Top-notch rain gutters in Marysville that are designed to last long
With us, you are assured of optimal value for your investment in gutter installation.
Call (425) 361-0399 for more information about the rain gutters Pacific Star Gutter Service Inc. installs in Marysville.