Gutter Sentry Gutter Guards for Marysville Homes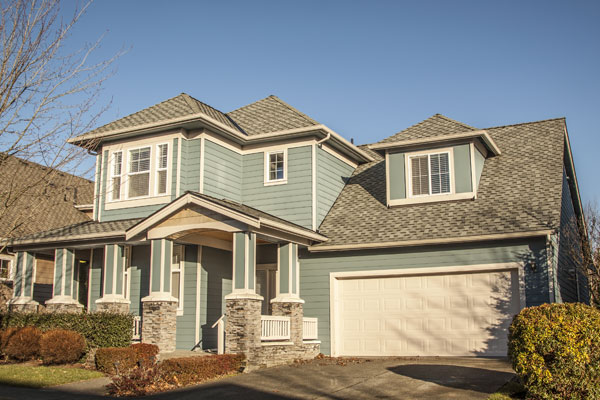 No homeowner looks forward to the task of gutter cleaning. Climbing up the ladder to clean out your gutters is not only tiresome, it is also risky.
Say goodbye to gutter cleaning by installing a gutter guard in your home. With a gutter guard installation, homeowners can prevent leaves, twigs, dirt and other debris from blocking their guttering system. When you install the best gutter guards available on your Marysville, WA home, you can get many benefits, such as:
Prevent gutters from clogging
Avoid expensive water damage
Alleviate gutter maintenance stress
For one of the best gutter guards for your Marysville home, come to Pacific Star Gutter Service, Inc. We are proud to supply and install Gutter Sentry – one of the best gutter guards available on the market. Looking to find out gutter guard prices? Call us for a free estimate.
All in One – Marysville Gutter Covers and Hanger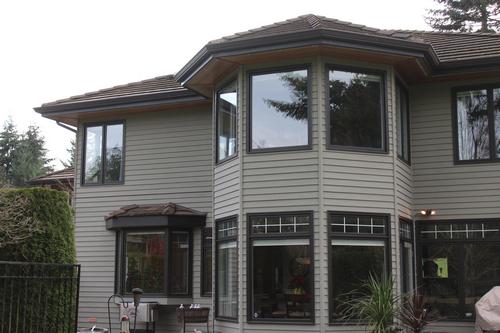 Gutter covers and hangers are an investment in your home. They are a critical addition to any home that is vulnerable to water damage that results from clogged gutters.
Other advantages of gutter covers and hangers include:
Increase the life span of your gutters
Improve the overall value of your home
Improve the efficiency of your gutters
We have the knowledge and resources to install gutter covers and hangers in Marysville area homes. We carefully assess your home and your budget and then recommend the best suitable gutter covers and hangers to you.
Why Choose Us for the Best Gutter Guards and Gutters in Marysville?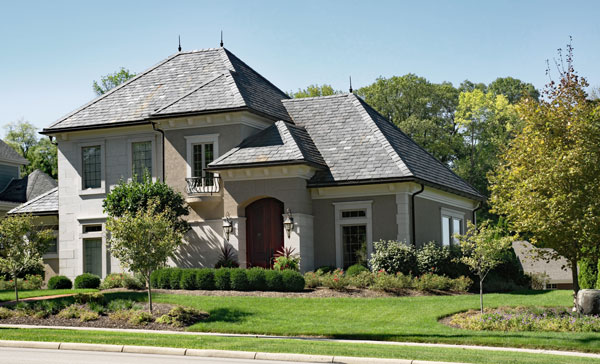 Storm, hail, sun, and rain can cause your gutters to overwork. When gutters become clogged, they can result in a variety of problems, such as:
Roof leaks
Foundation cracks and flooded basements
Soil erosion
Mold growth
Cleaning out your gutters regularly is an essential task. But tackling cleaning the gutters yourself can be dangerous. For this reason, we highly recommend to our clients they consider installing one of the best gutter guards on the market in their Marysville homes. A gutter guard acts as a barrier, preventing debris from blocking your gutters.
Count on us for the installation of one of the best gutter guards in your home. Regardless of your roof type, there is a right gutter guard for you.
For further information on our gutter covers installation services in Marysville and its surrounding areas, please do not hesitate to call the pros at Pacific Star Gutter Service, Inc. at (425) 361-0399. We look forward to speaking with you!