Save Today on New Home Gutters in Marysville
A proper drainage system is necessary to prevent any excess water from collecting, whether due to rain, snow, or landscape watering.
If you are looking for high quality gutters for home, we can help. Pacific Star Gutter Service, Inc. provides high quality home gutters for Marysville, WA. You must get high quality home gutters in order to:
Keep the entryway dry
Prevent your roof, ceiling, or siding from rotting
Protect your landscaping
Avoid run-off damage and corrosion
You can rely on us for the provision and installation of house gutters, as we have been providing them for many years.
The home gutters you get from us are the best in quality and will add to the look of your home, while also protecting your landscaping!
Gutters for Home – Options for the Marysville Homeowner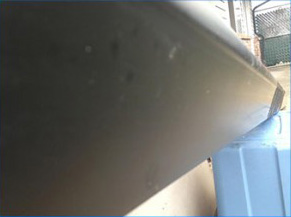 As a reliable company offering house gutters, we offer a lot of variety when it comes to buying gutters for your home in Marysville.
These home gutters can be matched with the character and architecture of your home. Some of our options for gutters for home include:
Half round
S-line
Galvanized steel
K-style
Aluminum
To add more strength to the gutter system, we have hidden hangers in several versions of our gutters for home. Equipped with the best quality material and tools, our technicians ensure timely and proper installation of all house gutters.
Our technicians will not only install the gutters properly but will also answer any questions you may have regarding your newly-installed gutters.
Why Choose Us to Repair or Replace House Gutters in Marysville?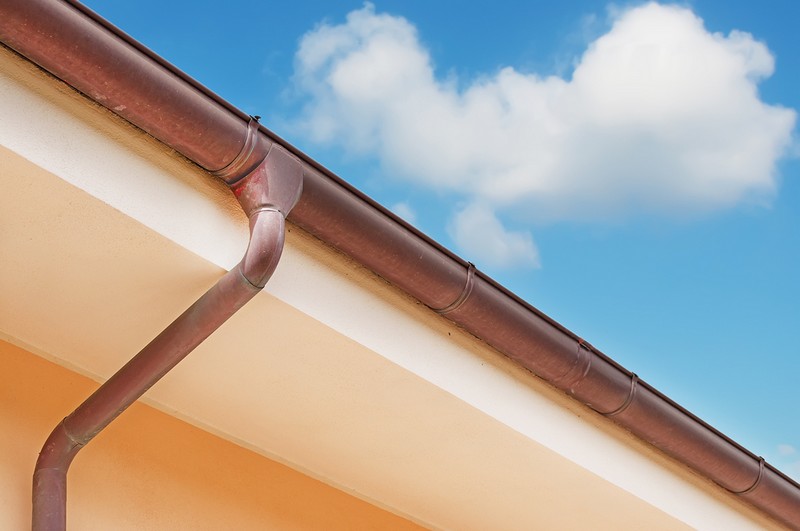 There might be several companies offering repair or replacement for house gutters in Marysville. However, you need to find the best company to ensure that you get the proper after-sale service and support.
We are the ideal company to choose for the repair or replacement of house gutters in Marysville, as we are:
Experienced
Reliable
Reputed
Recommended
We offer all house gutters at affordable prices, making it practical for you to get gutters for home within your budget.
Better yet, with the best and largest variety of house gutters available in the area, you need not look elsewhere.
If you have been thinking about getting your home gutters replaced or repaired, you need a reliable company that caters to Marysville. Call Pacific Star Gutter Service, Inc. at 425-361-0399.