Gutter Installations Marysville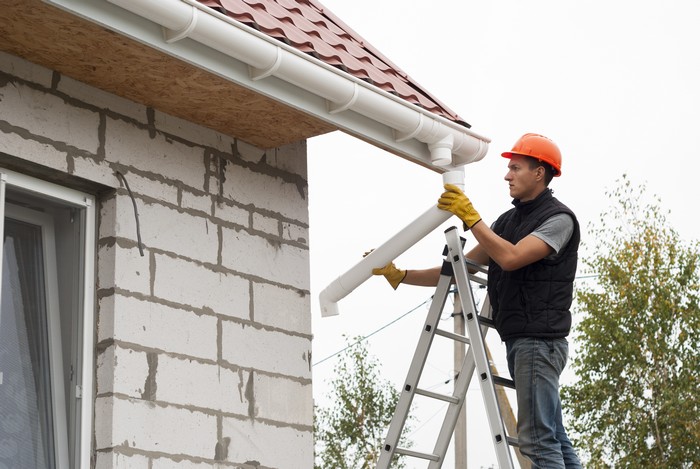 Since 1985, Pacific Star Gutter has been the most trusted name for gutter installations in the Marysville, WA area. You need not look beyond us if you have decided on installing gutters in your home. Whether your project involves gutter install in new construction or gutter installation where none has existed, or old gutter replacement, remember that it is not advisable to take a DIY approach.
Gutter installations are best left to skilled and experienced professionals like us. You might be tempted to install gutters on your own for the sake of saving some money. However, you risk suffering an injury while installing gutters or having the gutters fail prematurely.
We are the best choice for quick, yet flawless gutter installations in Marysville. When our technicians come in to install gutters, you can rest assured about having your property safeguarded against rainwater damage with a gutter system that is:
Fitted secured in place
Strong and hard-wearing
Made to last for years
Installing Gutters Marysville
We provide customized gutter installations. While recognizing that investing in new rain gutters is an essential and financially significant investment by homeowners, we also appreciate that all properties and their owners have different needs for a gutter system.
On every job taken done installing gutters in the Marysville area, our company offers a number of options in gutter:
Material
Shape and size
Color
Our technicians work closely with you to know your exact specifications. We aim at installing gutters that are made with high-grade materials, enhance the exterior look of your home, and fit within your budget.
Install Gutters Marysville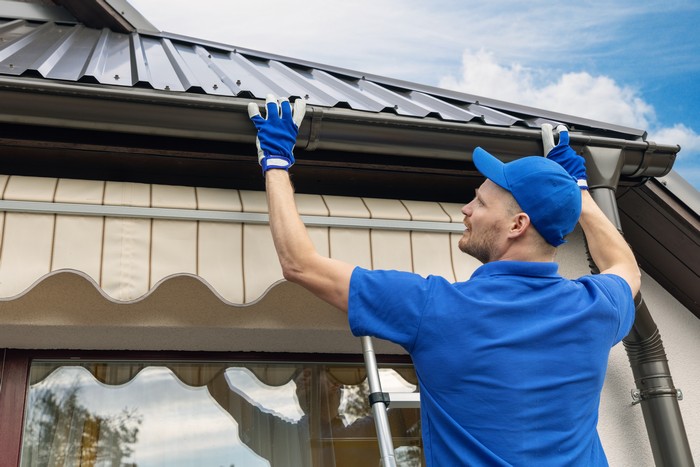 As a company built on repeat and referral business from happy customers, we work very hard to carry out gutter installations to the highest industry standards. You can call us to install gutters in your Marysville area home with full confidence of receiving 'optimal value for money' services.
Choose us ahead of our competitors to install gutters, and you will agree that you made the right decision.
Hiring us to install gutters brings you all the peace of mind that comes from working with a company that:
Employs highly skilled and hard-working crew
Is licensed, bonded and insured
Offers ten-year warranty on jobs, with 40-year material warranty
Has a stellar reputation among peers and customers, alike
Call Pacific Star Gutter at (425) 361-0399 to schedule a visit by our technicians for installing gutters in your Marysville area home.