Marysville Commercial Gutters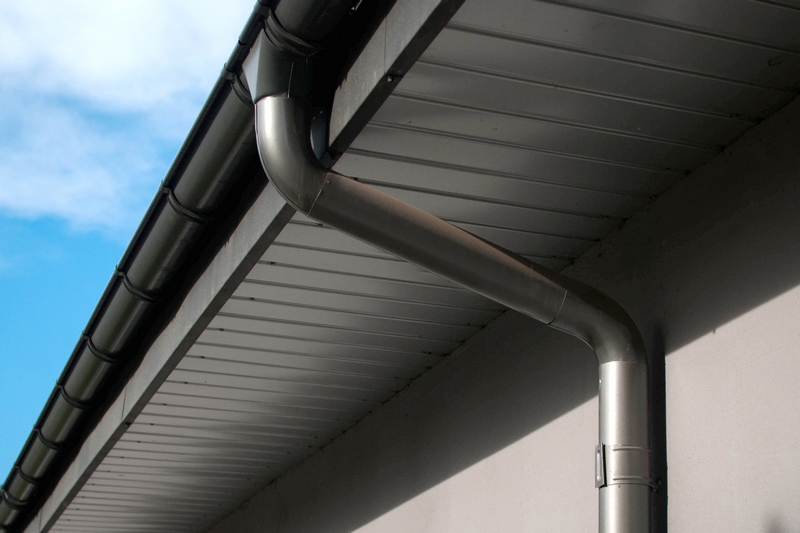 If you are looking for a professional company offering advanced commercial gutters for Marysville, WA customers, you have come to the right place. We, at Pacific Star Gutter, are well-known providers for Marysville commercial gutters that are of the highest grade in terms of quality. In service since 1985, we have rendered our products to countless customers and have also installed Marysville commercial gutters on their properties. Our exquisite Marysville commercial gutters have helped us build a formidable reputation in the market.
Simply give us a call and let us know in detail about your unique requirements for a gutter in your commercial property. We will accordingly offer the best products and solutions. You can rely on us for:
Gutter repairs
Gutter system replacement
Gutter guard installation
Rain gutter installation
Call Pacific Star Gutter if you are in need of Marysville commercial gutters for your business facility.
(425) 361-0399
Marysville Commercial Gutter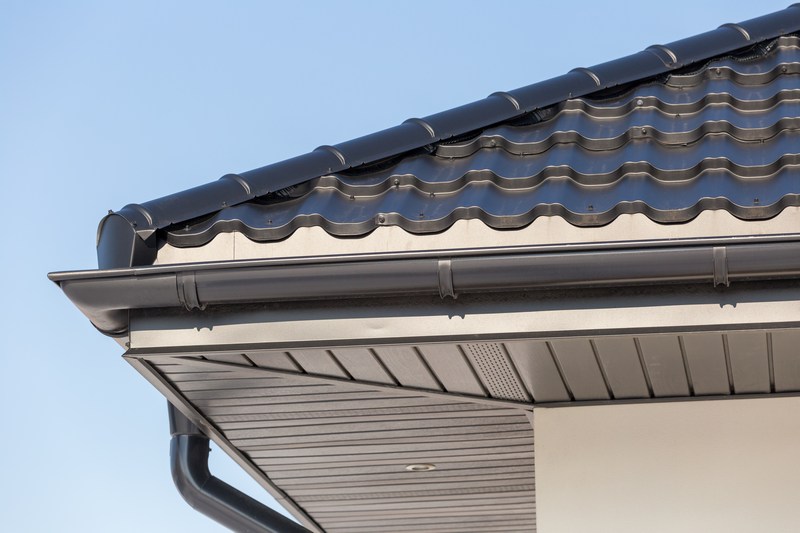 For a highly-functional Marysville commercial gutter, only rely on a licensed and certified company like us. We have elaborate experience in mounting a Marysville commercial gutter in numerous big and small commercial properties. We precisely understand that a Marysville commercial gutter installation can be a substantial investment for our customers, which is why we provide products that last a long time paired with impeccable installation services. Rest assured your Marysville commercial gutter will stay in shape for years without demanding any hefty repairs.
We have state of the art tools and equipment that aid us in precisely installing gutters every time. You will not see any loose end in the gutter, which means there will be no leakage. Reply on us to install gutters in the following commercial places among others:
Office building gutter install
Restaurant gutter install
Gutter install in warehouse
Installing gutters in manufacturing facility
Call Pacific Star Gutter if you want a Marysville commercial gutter.
(425) 361-0399
Marysville Industrial Gutters
'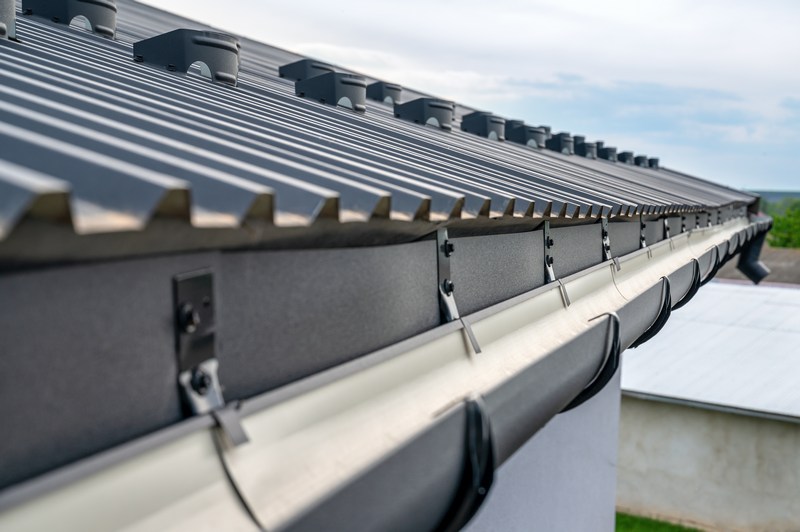 We have employed a team of factory-trained technicians for installing Marysville industrial gutters for our customers. Our technicians assigned to install Marysville industrial gutters always maintain a professional stance and friendly approach. You can even ask for valuable gutter maintenance tips from our Marysville industrial gutters installers. Our Marysville industrial gutters installers will not leave the job site until it is properly cleaned.
Rest assured you will be kept out of any hassle. Trust us to provide:
Industrial building gutters
Industrial gutter system
Commercial guttering
Industrial rain gutters
Call Pacific Star Gutter if you need Marysville industrial gutters.
(425) 361-0399