Save Today on New Home Gutters in Mukilteo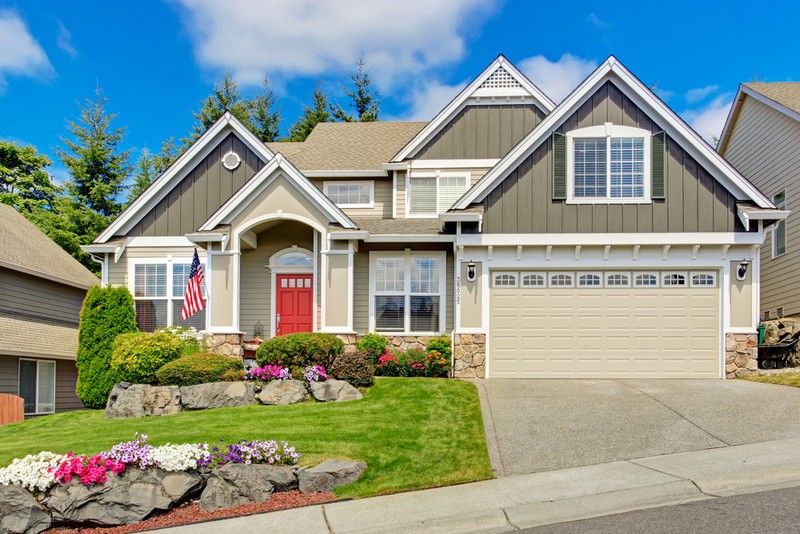 A proper drainage system in your home ensures clean and tidy exteriors and a strong foundation where no standing water can weaken it.
If you are looking for new gutters for your home, we can help. We at Pacific Star Gutter Service, Inc. offer high quality home gutters for Mukilteo, WA homes.
As a reliable and established company providing house gutters, we offer home gutters made of:
Aluminum
Copper
Wood (on request)
Galvanized steel
You can save money on new home gutters with us, as we provide them at reasonable prices.
The home gutters that we provide for homeowners are sourced from the best manufacturers, assuring our clients of the best quality products and most reasonable pricing.
Gutters for Home – Options for the Mukilteo Homeowner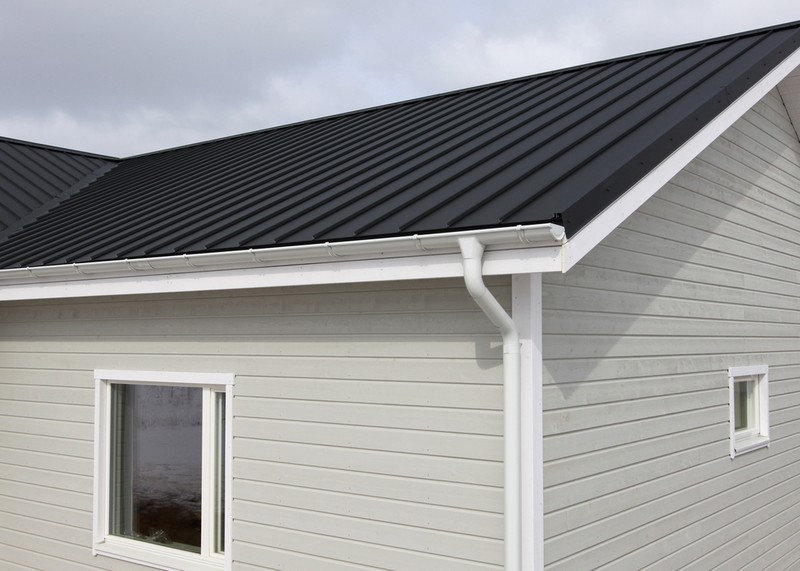 Choosing gutters for your home in Mukilteo is easy, as we provide a large variety of house gutters for you to choose from. You can choose the gutters for your home according to the structure and architecture of your home or on the basis of the functionality required.
Some of the styles of gutters for home that we provide are:
Half round
K-Style
S-Line
All these gutter for home varieties are available in four, five, and six inch sizes. You may choose the appropriately-sized gutters on your own or, if you are not sure what size your gutters for home should be, you can consult our technicians.
They will help you find the best variety and size of gutters for your home.
Why Choose Us to Repair or Replace House Gutters in Mukilteo?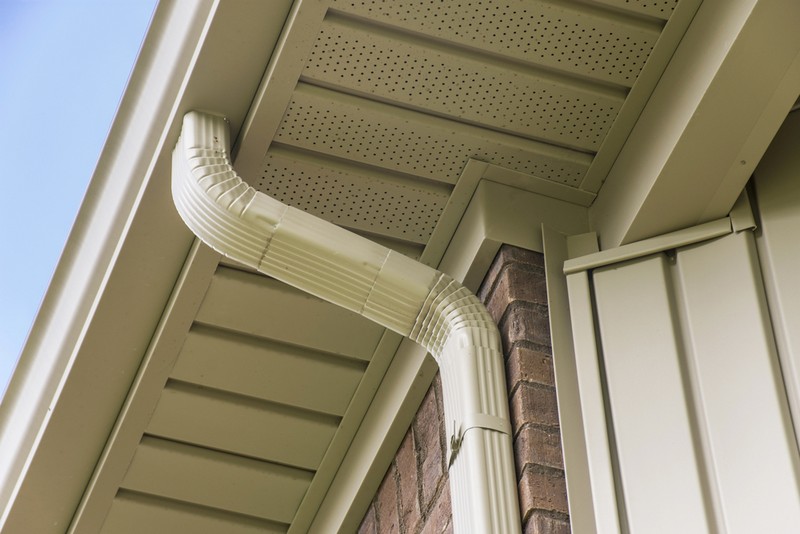 When it comes to choosing the best for your home, you do not want to compromise. So why would you compromise when buying house gutters? With a plethora of companies offering repair or replacement house gutters in Mukilteo, choosing the best company might be a challenge.
However, you can find the best company providing house gutters in Mukilteo by checking out each candidate's:
Quality of workmanship
Reliability
Recommendations
Reputation
Professionalism
We are the ideal company to choose for house gutters as we possess all these qualities. We have a team of highly skilled and experienced technicians that will not only help you find the best gutters for home, but will also install them properly so that you do not worry about them any more.
Feel free to contact Pacific Star Gutter Service, Inc. at 425-361-0399 for any home gutters in Mukilteo. You can contact our help desk and our representatives will assist you further.