Kenmore Gutter Installation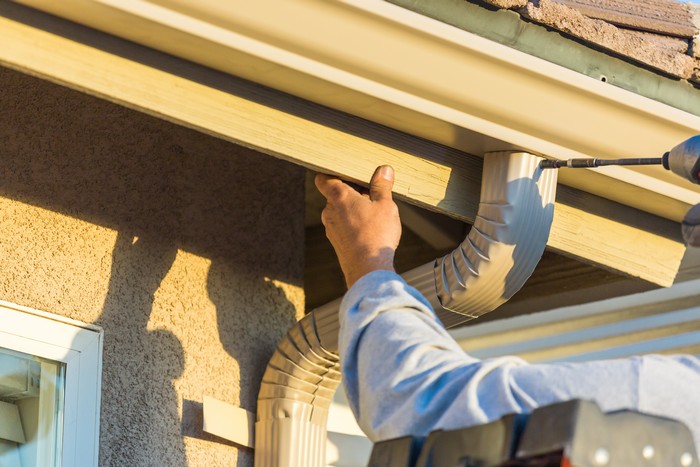 If you are looking for quality gutter installation in the Kenmore, WA area, Pacific Star Gutter is here to assist. We are a full-service gutter company with a skilled team ready to take on your Kenmore gutter installation project, no matter the size or scope.
Your gutters play a crucial role in protecting the integrity of the roof. If it is time for installing gutters, let us handle your needs. Our Kenmore gutter installers are known for exceptional workmanship, and we are fully licensed and insured for your protection.
We offer:
Rain gutters
Gutter service
Seamless gutters
Gutter work
A sound gutter system can prolong the lifespan of your home and prevent costly issues down the lane, such as mold and mildew growth, roof damage, or flooding. So if you need Kenmore gutter installation, we can get the job done quickly and within your budget.
Call Pacific Star Gutter for Kenmore gutter installation.
(425) 361-0399
Kenmore Installing Gutters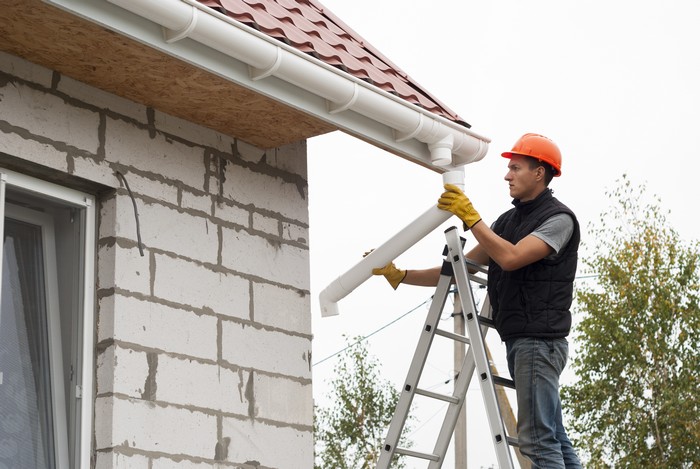 As a trusted source in Kenmore, installing gutters is our specialty. Our Kenmore gutter installers will provide fast, reliable installations that work to protect your home from expensive water damage.
We work closely with homeowners in Kenmore, installing gutters to their satisfaction. We will give you a comprehensive insight into various gutter types, costs, and installation processes.
We specialize in:
K-Style gutters
Gutter-system replacement
Replacing gutters
Custom built gutters
If your existing gutters are cracked, showing signs of damage, or sagging, we can also help you with gutter replacement. We look forward to improving your home in Kenmore, installing gutters that best suit your needs and budget. We have a wide range of gutters available to provide unmatched protection to your home while improving aesthetics.
Call Pacific Star Gutter for Kenmore installing gutters.
(425) 361-0399
Kenmore Gutter Installers
We are the leading Kenmore gutter installers installing gutters that last. A quality rain gutter system is your home's defense system. That is why we work hard to provide some of the best Kenmore gutter installation services.
As gutter installers, we realize how badly rainwater damage can affect your property and that it may result in expensive repairs. Let us take care of all your Kenmore gutter installation needs. We provide flawless and seamless installations. Moreover, if you need gutter guards installed, we can do that too.
Our services include:
Gutter repair
Gutter cover installation
Rain gutter installation
Gutter guard installation
Get in touch with us to find out how our Kenmore gutter installers can help you. You can schedule a service appointment at your convenience.
Call Pacific Star Gutter for Kenmore gutter installers.
(425) 361-0399