Kenmore Commercial Gutters
If you are planning to install new commercial gutters on your Kenmore, WA property, we are right at your service to offer you the right guidance for seamless jobs. Pacific Star Gutter is the name you should trust when it comes to Kenmore commercial gutters service or installation. We have years of experience and knowledge in installing a commercial gutter for our customers, keeping their needs in mind.
No matter the size of the job or the complex structure of your property, you can trust us with your Kenmore commercial gutters. We have been serving the community for the past many years. This is the number one reason why our customers make us their primary choice for installing or servicing their Kenmore commercial gutters. You can count on us for our products like:
Condo gutters
K-style gutters
Apartment building gutters
Gutter guards
Call Pacific Star Gutter for Kenmore commercial gutters!
(425) 361-0399
Kenmore Commercial Gutter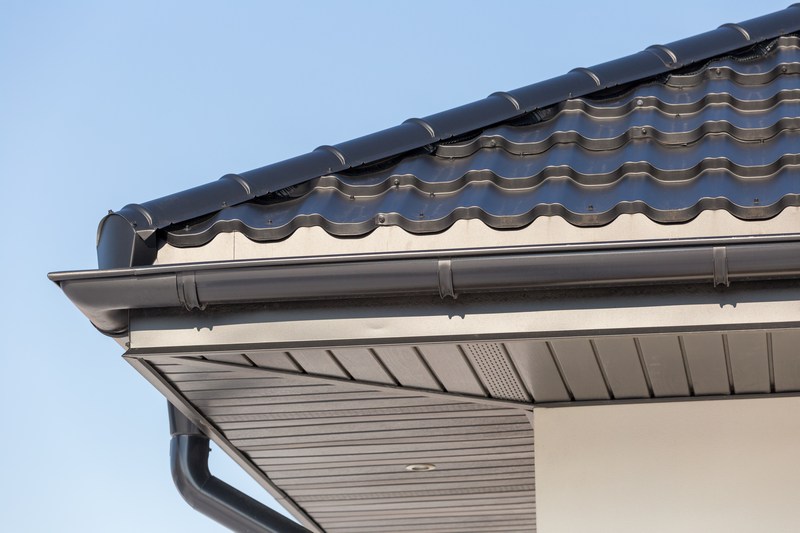 For commercial properties, the owner must install a galvanized steel Kenmore commercial gutter for the longevity of their gutter. You need not fret when you contact us for Kenmore commercial gutter installation or service. We have a comprehensive history of installing industrial gutters that are durable and are made of heavy aluminum.
Place a call to our experts to learn more about our wide range of gutters if you are planning to install a Kenmore commercial gutter on your property. It is important to make a suitable choice when you want to replace your old or worn-out Kenmore commercial gutter. You can rely upon us for our best-grade services that are not limited to:
Gutter replacement
Rain gutter installation
New rain gutter system
Gutter installation
Call Pacific Star Gutter for a Kenmore commercial gutter for your property!
(425) 361-0399
Kenmore Industrial Gutters
It is important to maintain Kenmore industrial gutters to maintain the regular functioning of your work and their good health. For efficient Kenmore industrial gutters service, you can count on us as we are industry experts. Reach out to us for installing Kenmore industrial gutters.
Our Kenmore industrial gutters have an extra large capacity and make them ideal for places like shopping malls, military installations, manufacturing facilities and more.
Maintain your Kenmore industrial gutters by taking assistance from experienced and diligent workmanship. We are just a call away when you require commercial gutters or our range of services that extend to:
Fitting gutters
Gutter estimates
Local gutters
Gutter helmet
Call Pacific Star Gutter for Kenmore industrial gutters!
(425) 361-0399