Kenmore Aluminum Gutters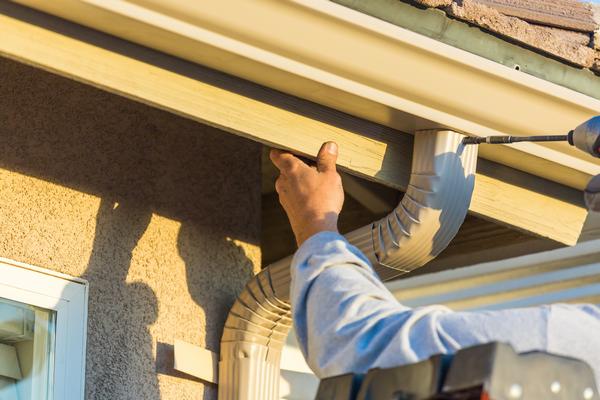 Rain gutters are an important part of the roofing system as they direct the snow and rain water away from the roof and the foundation of the house. In the absence of the gutters, the siding of the house, and the foundation can be damaged.
Give a call to Pacific Star Gutter for efficient services related to aluminum gutters in Kenmore, WA. We are an established company dealing in all types of gutters, including aluminum rain gutters. We recommend the installation of aluminum gutters to our Kenmore clients for the following reasons:
Cost effective
Very durable
Value for money
Available in many colors and designs
Trust our skilled and trained technicians for proper aluminum gutter installation. Our technicians will recommend the best style of the aluminum gutters to ensure that your house is not damaged by rain water in any way.
Kenmore Aluminum Gutter Installation
In addition to the choice of the right aluminum gutters, it is the aluminum gutter installation that is important. You need to choose a reputed and established company that has the experience of aluminum gutter installation.
Rely on us for any aluminum gutter installation in Kenmore as we have catered to these requirements for countless homeowners. You can trust us for the efficient and thorough aluminum gutter installation as we are known to use the best of the following:
Installation materials
Equipment and techniques
Trained and experienced workforce
We specialize in seamless aluminum gutter installation. This type of installation of the aluminum rain gutters ensures that the water will run off smoothly and in the absence of any joints, the life of the gutters will be prolonged.
Kenmore Aluminum Rain Gutters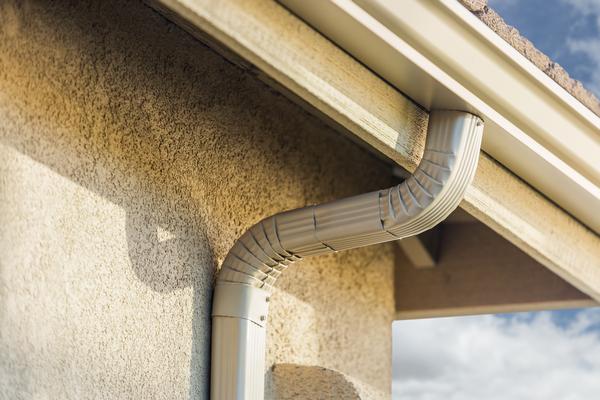 With the availability of several materials for rain gutters, the choice of the right one becomes a little difficult. Every material has its pros and cons. Trust us for recommending the best gutter material with respect to your preference and budget. We suggest aluminum rain gutters as they are worth their investment.
Count on us when you require aluminum rain gutters in Kenmore as we:
Source our materials from the best manufacturers
Never compromise with our quality and workmanship
Offer competitive pricing
Aluminum rain gutters help in keeping your home and its foundation damage free for a long time. You can get the aluminum gutters regularly cleaned to ensure smooth flow of water.
Call Pacific Star Gutter at (425) 361-0399 for services related to aluminum gutters in Kenmore.