Save on Gutter Replacement for Your Woodinville Home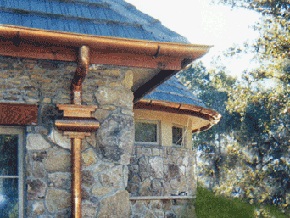 The gutter system offers a home its first line of defense against rainwater damage. Worn-out, leaking and sagging gutters leave its siding, exterior walls, doors, windows, and foundation quite vulnerable to damage.
At Pacific Star Gutter Service Inc., we advise people to have gutter replacement done on their Woodinville, WA homes without delay when the existing gutters show visible signs of damage. We know that property owners want to protect their investment from expensive water damage.
However, we do realize that homeowners tend to work within tight budgets and want to control their expenses when replacing gutters. We help our customers save on gutter replacement in Woodinville by:
Replacing gutters at competitive prices
Providing amazing warranties on new gutter installations
Installing high-grade gutters that are long lasting
Replacing Gutters is Our Specialty in Woodinville – Free Estimates!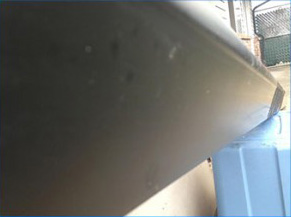 We also help our customers plan their budget by offering free estimates on the cost of replacing gutters on a house. Our company is committed to protecting the best interests of the homeowners who bring their gutter replacement needs to us.
We specialize not just in replacing gutters but also in making first-time customers into lifelong patrons. We offer highly customized services for replacing gutters in Woodinville homes.
After removing the old, broken gutters carefully without damaging the property, we move on and proceed with new gutter installation with gutters that are custom-built to:
Match the exact needs and specifications of the homeowner
Complement the exterior finish of the home
Fit within the budgetary constraints of the customer
Call us today to discuss and schedule your gutter replacement job.
Why Choose Us for Gutter Installation Services in Woodinville?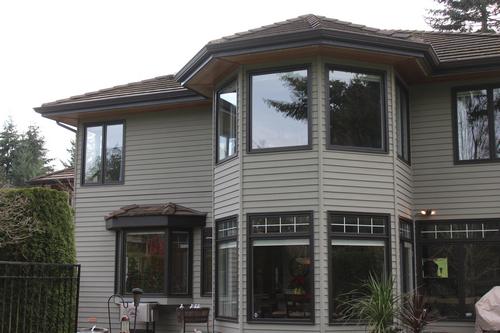 Gutter installation is a big project. Do not rush when choosing the gutter company to work with whether you need gutters installed in a newly-built home or need gutter replacement on an existing property.
The quality of the gutters you choose as well as the professionalism that the gutter installation is done for your Woodinville home can have a significant impact on your home's structural integrity and longevity.
Hire us to be sure of gutter installation services that combine the best in:
Materials and workmanship
Professionalism
Pricing
Customer service
For your protection, we are licensed, bonded and insured.
Pacific Star Gutter Service Inc. is the name homeowners have trusted since 1985 for replacing gutters in Woodinville. Call (425) 361-0399.