Aluminum Gutters Seattle
Do you know why aluminum gutters are a widely popular material of choice for installation at home or business properties? It is because modern quality gutters made of aluminum are extremely durable, require minimal maintenance, are lightweight, and do not corrode easily. If you want to replace your old gutters or want to install aluminum gutters for your new Seattle, WA property, call Pacific Star Gutter.
The life of the gutters depends heavily on the quality of the installation done. Therefore, anytime you call us for installation or replacement of aluminum gutters at your Seattle property, we send over technicians who are:
Extremely professional and experienced
Courteous and attentive towards the smallest of details
Respectful of your time and property
Call us and leave all your aluminum gutter installation worries in the expert and capable hands of our technicians.
Aluminum Gutter Installation Seattle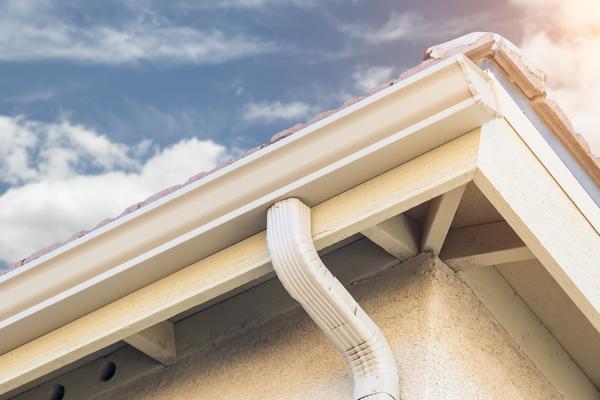 Ever since we were established in 1985, we have strived to deliver superior quality services at affordable rates. Our experience and knowledge of the trade helps us in efficient and seamless aluminum gutter installation every time. Reach us if you want a company for aluminum gutter installation that is:
Licensed, bonded, and insured
Fully customer-oriented
Rich with decades of industry experience
Get in touch with us if you want to learn more about our excellent services or to schedule us for a quality aluminum gutter installation job in the Seattle area. We treat every small or big aluminum gutter installation project with equal importance and efficiency. For timely and cost-effective installation of aluminum rain gutters, make us your first call today.
Aluminum Rain Gutters Seattle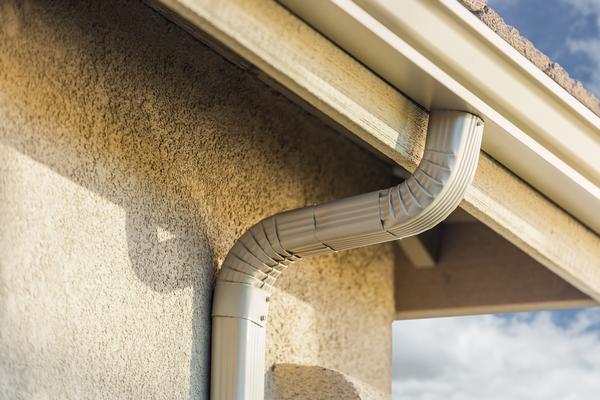 Whether you want 5" or 6" K-Style aluminum gutters or 4"-5" S-Line style, we can install every one of them seamlessly. After all, aluminum rain gutters help keep your foundation strong and prevents any sort of soil erosion as well. We only want the very best for our customers.
Therefore, call us if you want aluminum rain gutters installed at your Seattle property as we offer:
Free and fair estimates
Quality workmanship
Precise and custom installations
Timely completion of job
We are your one stop solution for wood, copper, or aluminum rain gutters installation or replacement. Reach us today and we will help you decide the perfect shape, color, and type of aluminum rain gutters for your property.
Call Pacific Star Gutter at (425) 361-0399 for seamless aluminum gutter installation in the Seattle area.