Gutter Sentry Gutter Guards for Seattle Homes
Having rain gutters in your home is essential if you want to protect homes from structural damage when it rains heavily. If the gutters are not covered, they may get clogged with debris and leaves, or even bird nests.
Pacific Star Gutter offers high quality and some of the best gutter guards for Seattle, WA homeowners. We recommend that you get the best gutter guards from us, as they safeguard your home from a ton of problems, like:
Siding damage
Cracks in the wall
Roof damage
Paint damage
Wood rotting
In the absence of the installation of the best gutter guards in your home, you might have to incur heavy expenses on repairs, paint and roof repairs. Having the best gutter guards in place will ensure that your downspouts work properly, as there is no debris or leaves to block them.
All in One – Seattle Gutter Covers and Hanger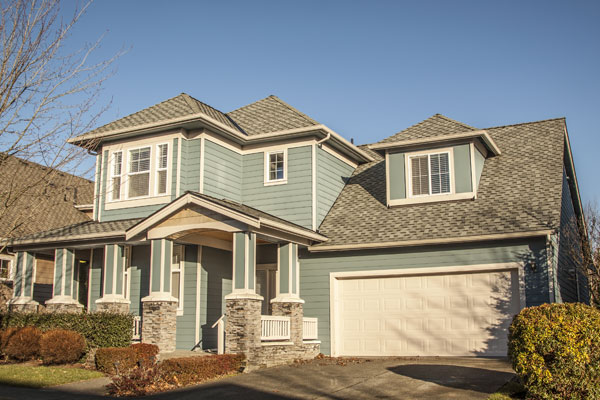 The purpose of using gutter covers is to prevent the clogging of gutters. As there are several types of gutter covers, you will have to choose the appropriate ones that fit the roof gutters installed in your home.
As a specialist company dealing in gutter covers and serving Seattle, we recommend them for your home to get a number of benefits, like:
High quality products
No maintenance
Clog-free gutters
You can take reviews about our gutter covers from those who have them installed in their homes. You can also choose the gutter covers that suit the roof gutters, fit into them properly and are within your budget. Once chosen, we will install them efficiently giving you peace of mind throughout the rainy season and even later.
Why Choose Us for the Best Gutter Guards and Gutters in Seattle?
When it is about the safety and beauty of your home, you want only the best products. The choice of the guards and covers for your gutters will definitely have an impact on both these aspects.
You must choose the best gutter guards once and for all so that there are no recurring expenses involved in repair or replacement. We are the right choice for the best gutter guards in Seattle as we:
Are experienced
Use the latest techniques
Have a skilled workforce
Offer competitive pricing
With us as the company providing the best gutter guards in Seattle, you can expect nothing but the best.
Feel free to call Pacific Star Gutter at (425) 361-0399 for any services regarding gutters, their covers and gutter guards in Seattle.