Gutter Installations Edmonds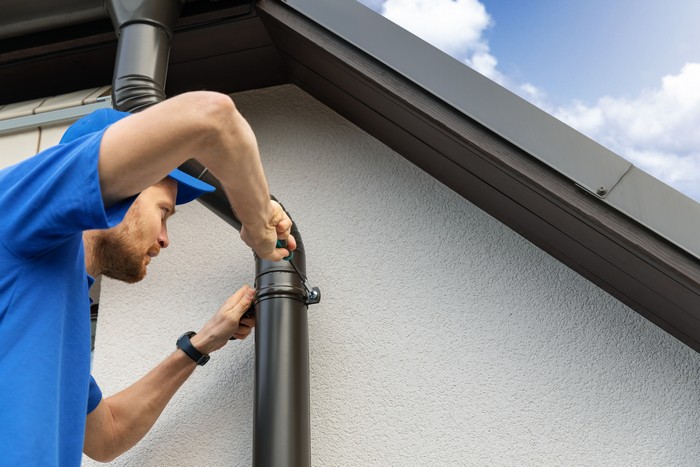 Pacific Star Gutter is a highly competent gutter company that offers full-service gutter installations for Edmonds, WA area property owners. Since we began in 1985, we have provided all of our customers with top-quality services at fair and comparable prices. Our technicians are trained to install gutters at your property correctly, as the installation process is crucial to its life expectancy.
Let us help you with installing gutters, so you do not have to worry about your rooms, walls, or foundations getting damaged because of rainwater. Choose us for gutter installations when you want:
Superior workmanship
Work done in a timely and cost-efficient manner
Use of proper tools and high-grade material
Call us today, and we will provide a free estimate for any big or small gutter installations project in the Edmonds or nearby areas.
Installing Gutters Edmonds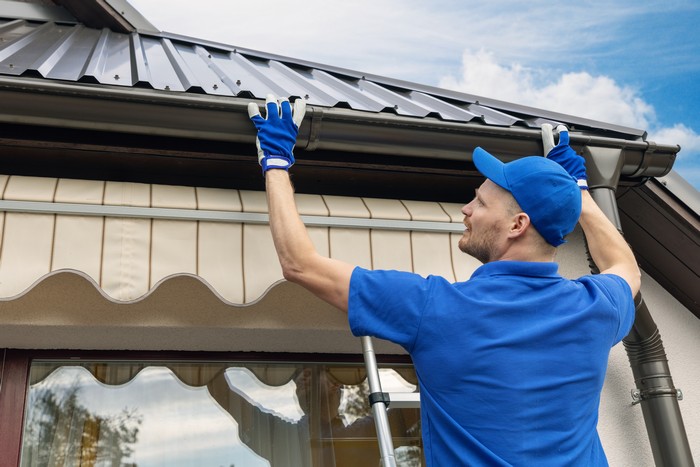 Most homeowners try to treat installing gutters as a DIY project. However, the excitement soon wears off when you realize the tools and skills you need to complete the project correctly. Additionally, engaging with inexperienced companies for gutter installations is also not a good idea as it leads to incomplete and unsatisfactory results.
What you need is to call professionals for installing gutters at your Edmonds area property when you want excellent results. Not sure which types of gutters need to be installed at your home? Our crew will help you choose from a variety of gutter styles, sizes, color and materials before they install gutters.
We specialize in installing gutters effectively regardless of their make, including:
K-Style Gutters
S-Line gutters
Aluminum, copper and wood gutters
Half-round gutters
Install Gutters Edmonds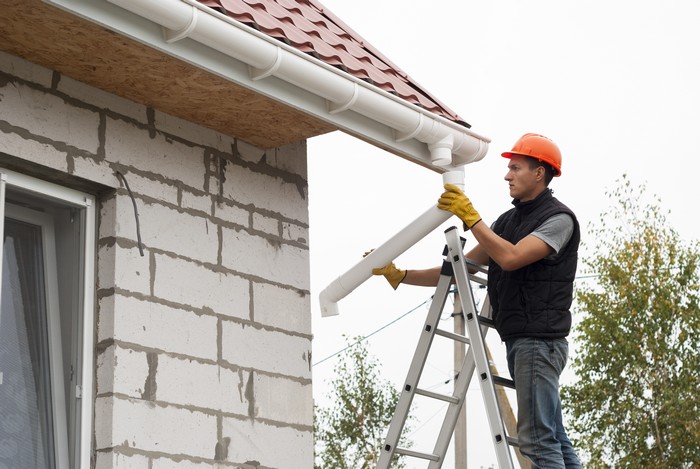 Other than installation, we also provide top-notch gutter replacement, repair and cleaning services so you can have all gutter solutions in one place. Wondering why you should count on us for gutter installations? It is because we:
Have decades of experience
Are licensed, bonded and insured
Offer full ten-year warranty on all of our work
Therefore, make the right choice and choose us as your go-to contractors anything you need help to install gutters at your Edmonds area property. We install gutters that are durable and highly efficient in channeling water away from your home.
Count on us when you want trained and experienced technicians to install gutters at your property quickly and professionally.
Call Pacific Star Gutter at (425) 361-0399 to hire us for installing gutters at your Edmonds area property today!