Aluminum Gutters Edmonds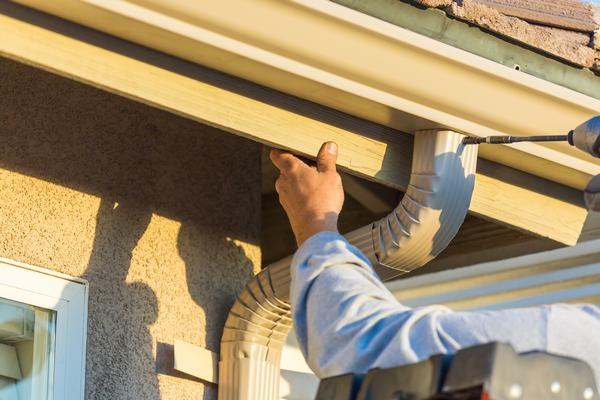 The first decision you have to take when it is time for rain gutter installation in your home is about the material used for making the gutters. With vinyl, aluminum, steel, wood, and copper, there are several options to consider and compare.
Aluminum gutters are among the most popular. More than three-fourths of the rain gutters installed throughout the country are those made from this material. Such a preference for aluminum rain gutters is not without good reason.
Let Pacific Star Gutter educate you about the benefits of getting aluminum gutters for your Edmonds, WA home. Compared to most other options, aluminum rain gutters are more:
Lightweight
Rust-proof and durable
Easy to install and maintain
Economically priced
People tend to opt for aluminum gutter installation in Edmonds and beyond also because this allows them to get gutters in a color that complements their home exteriors. Aluminum gutters are available in a variety of colors.
Aluminum Gutter Installation Edmonds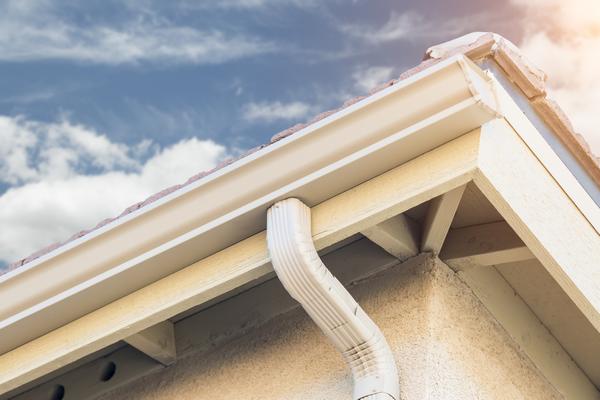 Get in touch with us today if you have any questions or concerns regarding aluminum gutters. Call us to schedule a job for aluminum gutter installation at your Edmonds home.
Our company has been serving the regional gutter industry since 1985. We have successfully handled countless jobs for first-time aluminum gutter installation as well as for gutter replacement. Look no further than us if you are interested in securing your new construction against rainwater damage or want to get the damaged or worn-out gutters on your home replaced.
We assure you of new aluminum gutter installation services that are second to none in:
Workmanship
Affordability
Customer care
Timeliness and professionalism
Aluminum Rain Gutters Edmonds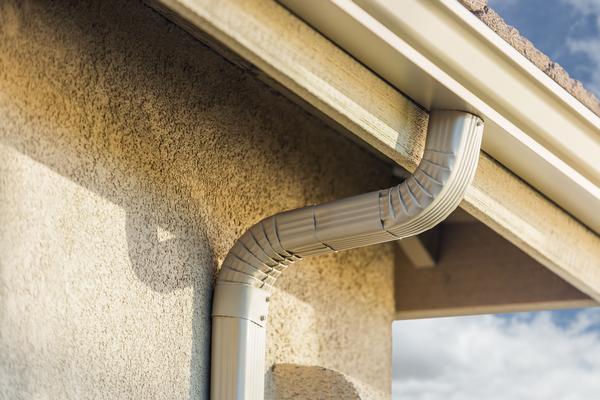 The objective with which we install aluminum rain gutters on your Edmonds home is to give you highly effective use of the system for many years to come, without the need for major maintenance or repairs.
Our company is staffed by rigorously trained technicians who can be trusted for quick, efficient, and hassle-free aluminum gutter installation. They arrive at your job with all the necessary tools and work very diligently to attach the aluminum gutters firmly to the roof.
To further ensure optimal performance of your custom-designed aluminum rain gutters, we make them:
With top-grade material
As per careful and precise measurements
Without rushing through the work
Come to us for the finest possible aluminum rain gutters for your home.
Pacific Star Gutter is always ready to meet your needs for aluminum gutters in Edmonds. Call (425) 361-0399 now!