Copper Gutters Edmonds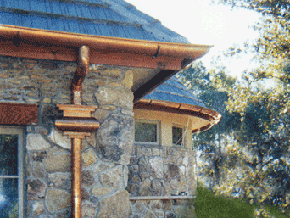 The type of gutter you install in your home will make a difference in how your home looks and how well water is channeled from your home. Poor quality or inappropriate copper gutter installation can cause a lot of damage to your property.
Homeowners can choose from a variety of gutters including materials like aluminum, copper, wood and more. Copper gutters are one of the sturdiest options and have a beautiful appearance.
If you are thinking of installing copper gutters in your Edmonds, WA home, Pacific Star Gutter Service, Inc. offers some wonderful options. There are several reasons to choose copper gutters over aluminum or wooden gutters for your home. They are:
Stronger
Thicker
Smoother
Long-lasting
Additionally, copper gutters look amazing after installation and continue to age into a patina brown/green color you can't get with anything else. Copper gutter installation can also save you future repair hassles and replacements.
Copper Rain Gutters Edmonds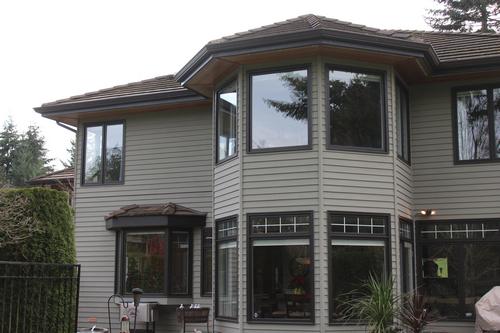 If you want functionality along with good looks for your home exterior, installing copper rain gutters in your Edmonds home may be the answer. Copper rain gutters are sure to add the visual appeal and architectural design of your property.
Copper gutter prices may be higher than other materials but there are some very good reasons to choose copper rain gutters, as they:
Fit well with any architectural design
Do not corrode easily or rust
Are less affected by rain
Have greater strength and need less maintenance
By investing in copper rain gutters, you save money in the long run. If you choose, we can install seamless copper gutters on your property.
Our expert workmanship ensures there are no leaks or unkempt joints with our copper gutter installation. Our services include copper gutter installation in new properties as well as gutter replacements.
We offer copper rain gutters, aluminum and wood gutters, gutter guards and more in a variety of sizes, colors and styles.
Edmonds Copper Gutter Installation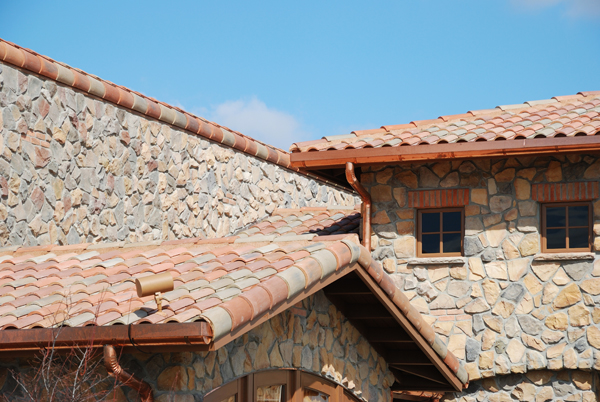 Copper gutters come in a variety of styles and sizes. We offer copper gutter installation in the Edmonds area for all kind of buildings, whether contemporary or old-fashioned.
We only use the best materials for copper rain gutters, and they carry a 40-year manufacturers warranty. We have served many Edmonds residents with our copper gutters services and we take pride in the excellence of our workmanship.
Call us for:
Copper gutter installation
Gutter guards
Replacement of gutters
We work at reasonable prices and you will find our quality of service unmatched.
For copper gutter installation and replacement in Edmonds, call Pacific Star Gutter Service, Inc. at (425) 361-0399. Choose from the 4 different copper rain gutter styles.