Gutter Sentry Gutter Guards for Bothell Homes
If you do not have rain gutters installed in your home, you are inviting trouble. Rain gutters provide drainage for rain water from the roof of your home. However, even these roof gutters need to be covered so they do not collect debris and become clogged. If you are looking for a local company providing gutter covers, we can help.
We at Pacific Star Gutter offer quality gutter guards for Bothell, WA homes. Being an experienced and established company, we offer the best gutter guards of the following styles:
Half round
S-Line
Galvanized Steel
Aluminum
Copper
You can rely on our trained and skilled technicians to install your gutter guards correctly, professionally and with the best customer service around. They will ensure that the gutter covers are properly installed so that your gutters are thoroughly protected from any debris collection.
All in One – Bothell Gutter Covers and Hanger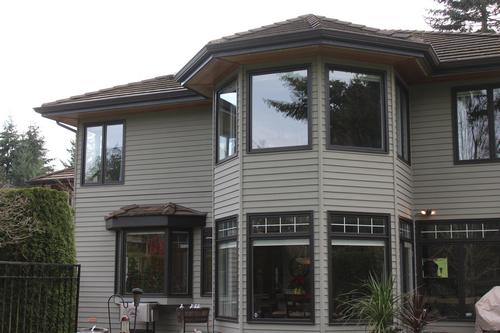 Gutter covers are an essential part of your guttering system for your home because they protect the gutters from getting clogged due to falling leaves, bird nests and other debris. If these things collect in the gutters, the rain water will not be channeled away from the roof. You must look for reliable professionals for the installation of your gutter covers.
We have been providing gutter covers for area residents since 1985. Our gutter covers provide Bothell homeowners with the following benefits:
Protect your roof and home
Keep the gutters from clogging
Eliminate the need for gutter cleaning
We will come to your home, determine the type of gutter covering you need and provide you with a written estimate of the cost to install the gutter covers.
Why Choose Us for the Best Gutter Guards and Gutters in Bothell?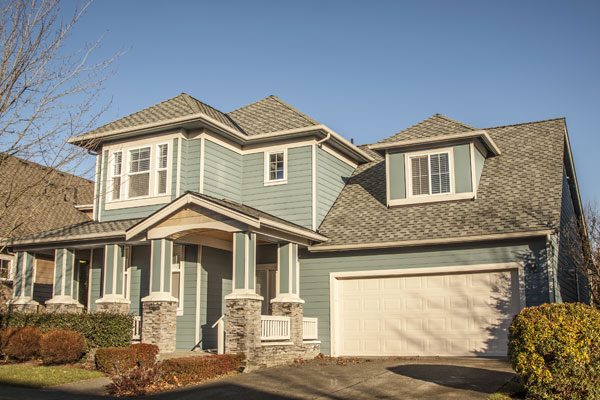 There might be several companies claiming to offer best gutter guards in Bothell. However, to ensure that you are actually getting the best covers for the gutters, you need to research. You can compare the prices and services offered by a few companies and then make a choice. Alternatively, you can choose us for the best gutter guards in Bothell as we:
Are experienced
Offer the best quality products
Have skilled workforce
Provide reasonable pricing
If you are looking for the best gutter guards in Bothell and you want the assistance of a recommended company, call Pacific Star Gutter at (425) 361-0399. We look forward to working with you.