Bothell Commercial Gutters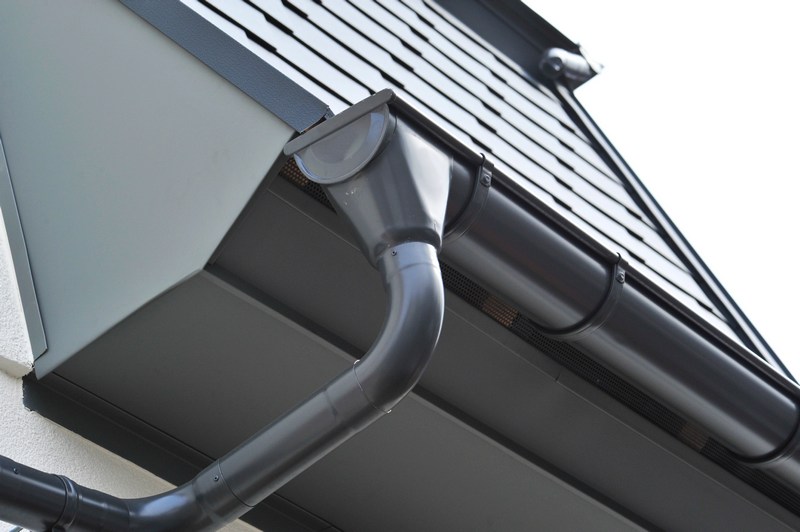 If you wish to protect your commercial space from the damage caused by rain water, then you must get commercial gutters in Bothell, WA installed. Industrial gutters are different from residential ones in the sense that industrial gutters are slightly larger to cover large roof tops and the heavy flow of water.
Get in touch with Pacific Star Gutter for the best quality Bothell commercial gutters. We are an established company and have been offering services to install any type of commercial gutter that you need for a while now. Call us when you require any services for Bothell commercial gutters, which include:
Gutter repair
Gutter installation
Gutter replacement
Gutter guard installation
Place your trust in our highly skilled and qualified technicians for efficiently installing the Bothell commercial gutters that your property needs. Well versed with all types and varieties of industrial gutters, our trained professionals are able to install them perfectly.
Call Pacific Star Gutter for Bothell commercial gutters!
(425) 361-0399
Bothell Commercial Gutter
Choosing the right Bothell commercial gutter is very important to safeguard your staff, equipment, tools and other possessions. With several commercial gutter variants available, you might be confused regarding the best one.
Consult with us to choose the best Bothell commercial gutter for your business property. We have a long list of satisfied customers that have had commercial gutters installed by us. Call us when you need any of the following Bothell commercial gutter types, including:
Commercial seamless gutters
Commercial metal building gutters
Commercial building gutters
Commercial box gutters
Fully equipped with the latest and advanced tools and techniques, we offer top quality installation services for all Bothell commercial gutter variants.
Call Pacific Star Gutter for your Bothell commercial gutter needs!
(425) 361-0399
Bothell Industrial Gutters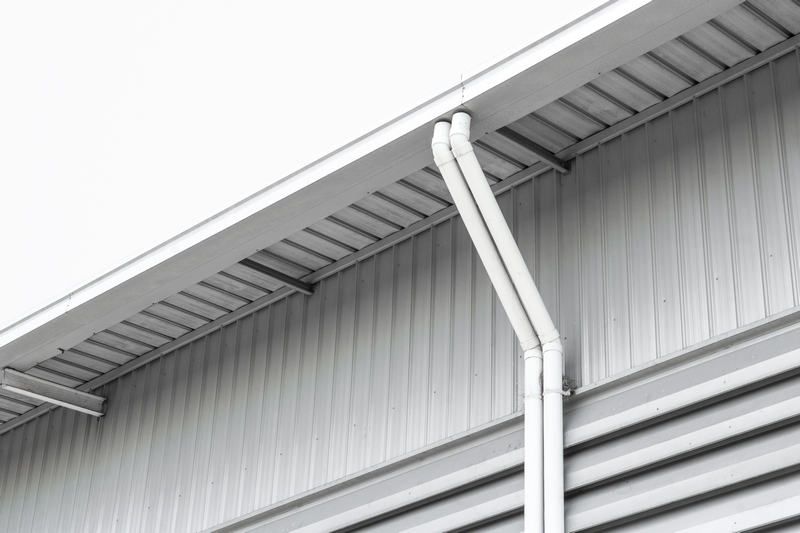 Your search for the most experienced and reputable company to provide Bothell industrial gutters ends here! We understand that commercial gutters need to be strong and sturdy so that even large volumes of rain water coming from the expansive roof of the industrial unit cannot damage it.
Count on us for your requirement of Bothell industrial gutters as we have catered to similar projects in the past. Along with the standard gutters available, we provide custom gutters for industrial facilities that require them. Call us for Bothell industrial gutters, which include:
Industrial rain gutters
Industrial box gutters
Industrial guttering 200 mm
Custom gutters
We follow all codes and regulations pertaining to Bothell industrial gutters and install the gutters adhering to them.
Call Pacific Star Gutter for Bothell industrial gutters!
(425) 361-0399