Clyde Hill Commercial Gutters
Want superior quality commercial gutters on your Clyde Hill, WA property to protect it from rainwater damage? Contact Pacific Star Gutter. Our company has been meeting the needs for commercial gutters in the region since 1985. Make us your preferred choice of contractors for installation of Clyde Hill commercial gutters in your business place.
Our company offers Clyde Hill commercial gutters that are made of high-grade material and areinstalled seamlessly. Our diligent workers exhibit extreme attention to detail while mounting industrial gutters on your property.
We understand that commercial gutters Clyde Hill are even more important than residential gutters considering that lack of guttering in business premises can lead to bigger financial losses and damage to company reputation.
Therefore, we ensure flawless workmanship while working on commercial properties for these services:
Rain gutter installation
Gutter guard installation
Gutter repairs
Gutter system replacement
Call Pacific Star Gutter for commercial gutters Clyde Hill!
(425) 361-0399
Clyde Hill Commercial Gutter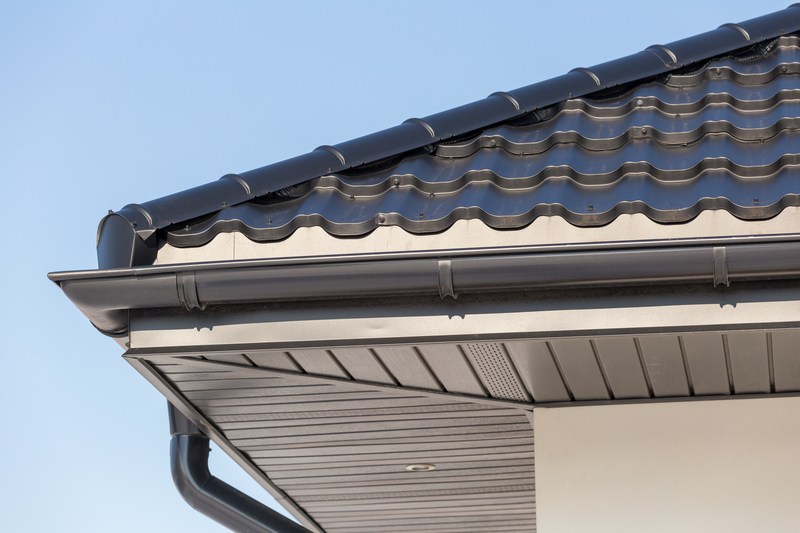 Get in touch with us for experienced and skillful technicians to install commercial gutter Clyde Hill on your property. Our professionals come fully equipped with the right tools and supplies required for commercial gutter installation. With vast experience in Clyde Hill commercial gutter installation, we can be trusted for correct and safe completion of the job.
You cannot hire just any local cheap company for your commercial gutter Clyde Hill installation. Commercial gutter system is a big investment for any property owner and it helps determine the safety of your workplace. This is why we recommend you bring in our well-trained and confident technicians for Clyde Hill commercial gutter installs.
Our services are available for all types of commercial places like the following:
Office building
Shopping mall
Manufacturing facility
Warehouse
Call Pacific Star Gutter for installing commercial gutter Clyde Hill!
(425) 361-0399
Clyde Hill Industrial Gutters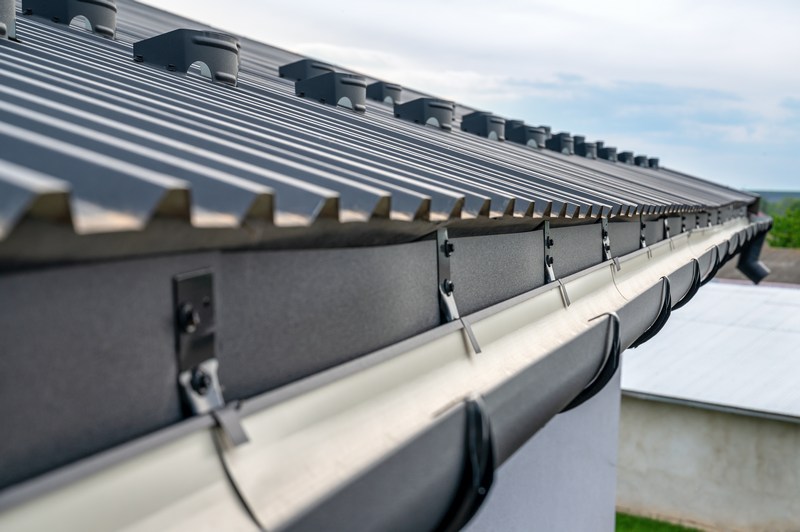 Installation of industrial gutters Clyde Hill is a relatively bigger and more complex job. This is because industries generally have larger and flatter roofs than homes. Accordingly, the designing and installing process for Clyde Hill industrial gutters is different.
But, you need not worry as our technicians have worked on all kinds of roofs. Trust us to mount your industrial gutters Clyde Hill without any mistakes. Moreover, we offer a 10-year warranty on jobf for Clyde Hill industrial gutters, with a 40-year manufacturer's warranty.
Contact us for a free estimate on these services:
Industrial rain gutters
Commercial guttering
Industrial gutter system
Industrial building gutters
Call Pacific Star Gutter for industrial gutters Clyde Hill!
(425) 361-0399