Gutter Installations Redmond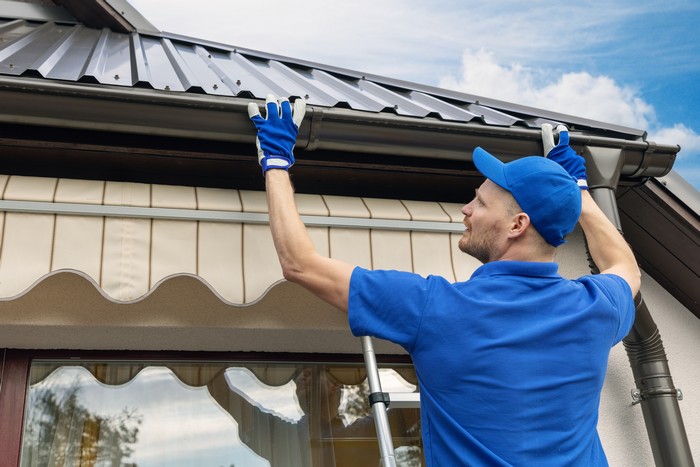 Installing gutters should be on your priority list if your home still does not have gutters, or they are badly damaged. Gutters and downspouts complete the roofing system in the sense that they protect your home from the rainwater.
Give a call to experts from Pacific Star Gutter for superior quality gutter installations in the Redmond, WA area. As one of the most established companies installing gutters since 1985, we are adept in handling gutter installations of all types of materials including:
Galvanized steel
Copper
Aluminum
Wood
You can rely on our fully equipped and thoroughly knowledgeable technicians for hassle-free gutter installations in Redmond. Our technicians use the latest equipment and the most advanced techniques ensuring that the gutter installations are perfect.
Installing Gutters Redmond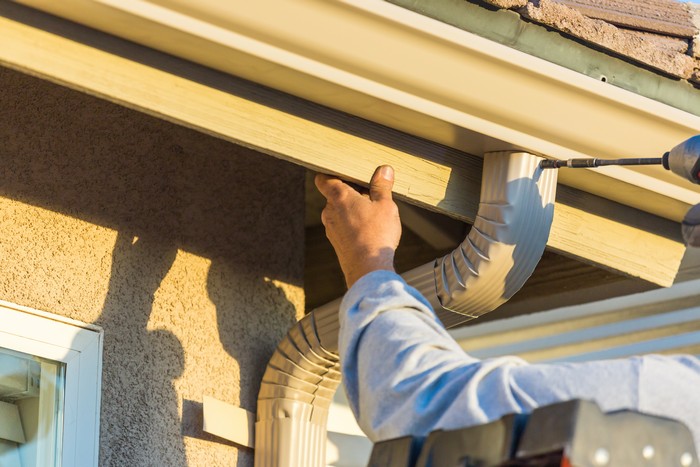 When you have made up your mind that you need to install gutters, you need to find a contractor adept in installing gutters of all sizes, types, and kinds. You must understand that not all gutter installers are perfect in installing gutters of all types.
Rely on our expertise in installing gutters around Redmond. You can also get our help in choosing the right type of gutters for your home, depending on the following factors:
Size
Color
Budget
Suitable material
As we specialize in installing gutters, we are called whenever there is a need for gutter replacement and repairs. Equipped with the best quality tools and equipment, we handle all deftly. Installing gutters is essential as the gutters channel away the rainwater preventing the rotting of the fascia and the soffit along with any damages to the landscape and the flower beds.
Install Gutters Redmond
The need to install gutters should not be delayed as even slight rain can damage your home. Rainwater flowing alongside the sides of the house can cause paint damage and give rise to mold growth. Choose the ideal contractors to install gutters after thorough reviewing and researching.
Hire us to install gutters in and around Redmond as we have successfully handled gutter installations for several homeowners in the past. We are liked and supported by our clients for the following reasons:
Work completed on time
Hassle-free services
Reasonable pricing
No compromise on workmanship
The efficiency of gutters is guaranteed when they are correctly installed. Do not let just any roofer install gutters in your home; choose the specialists!
Feel free to call Pacific Star Gutter at (425) 361-0399 when you need gutter installations in the Redmond area.