Gutter Sentry Gutter Guards for Redmond Homes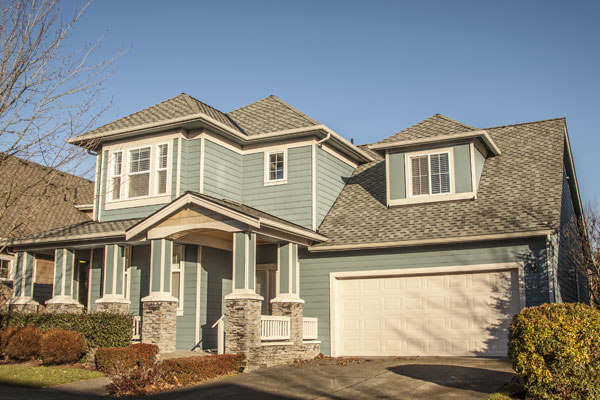 Clogged gutters are much worse for your home than no gutters at all. Use one of the best gutter guards to prevent costly problems that result from clogged gutters.
If you are looking for the quality and protection of one of the best gutter guards, then consider Gutter Sentry. The benefits of installing Gutter Sentry products in your home include:
Owning products made of heavy gauge aluminum
Reducing the need to clean gutters
Receiving unmatched strength and durability
Gutter Sentry also helps to improve the life of your home by reducing the damage caused by water clogged gutters. Rely on Pacific Star Gutter Service, Inc. for the supply and installation of the best gutter guards in the Redmond, WA area.
All in One – Redmond Gutter Covers and Hanger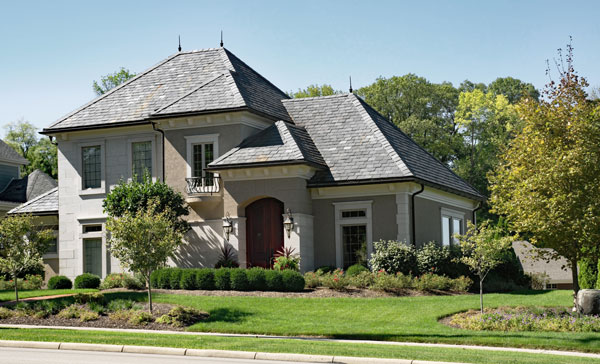 Leaves, pine needles and other debris could clog your gutters, resulting in:
Water damage
Soil erosion
Basement flooding
Mold and mildew growth
Pest infestations
That is why you should install gutter covers in your Redmond home. Installing gutter covers and hangers will be an investment, but they pay for themselves by helping homeowners save time, money and hassles that would have otherwise been spent on gutter maintenance and water damage repairs.
Gutter covers and hangers also improve the value of your home. Gutter covers and hangers fit on top of your gutters, so their look is pleasing to the eye.
Why Choose Us for the Best Gutter Guards and Gutters in Redmond?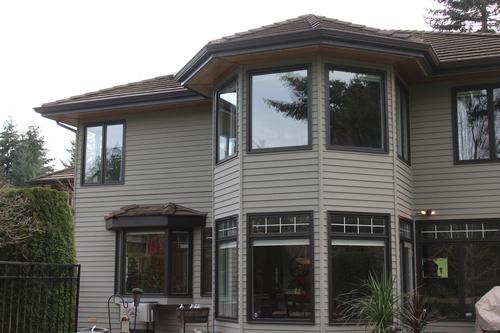 A gutter guard is extremely cost-effective and useful. It eliminates the dangerous task of climbing up a ladder to clean out the gutters, as well. That is why it makes sense to install one of the best gutter guards in your Redmond home.
We offer one of the best gutter guards to homeowners in Redmond and its surrounding areas. With one of the best gutter guards, homeowners can beautify their home and keep their basements dry.
So, stop climbing that ladder every spring or paying for water damage. Eliminate clogged gutters by using a gutter guard that can solve the problems once and for all!
A few of the reasons to choose us for your gutter guard needs include our:
Commitment to any job, whether big or small
Fully licensed, bonded and insured company
Many different gutter guard styles
Estimates that are quick and easy
Work warranties
For more information on our selection of gutter covers and hangers for Redmond homeowners, please feel free to call Pacific Star Gutter Service, Inc. at (425) 361-0399.