Copper Gutters Redmond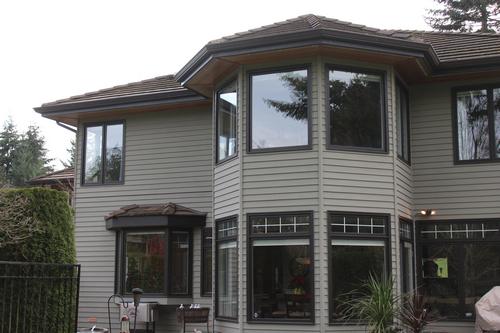 Homeowners who elect to have copper gutters installed rarely regret this decision. Even though copper gutters are more expensive than seamless aluminum gutters or galvanized steel gutters, copper has some unique qualities that make it exceptional.
Installing copper gutters in the Redmond, WA area will not only protect your house but enhance the appearance of its exterior as well. Copper does not rust and is a long-lasting metal.
In fact, a copper gutter system will easily last for the life of your home and will be the last gutter system you'll ever need. But you need the expertise of a professional copper gutter installation company to ensure its longevity.
Pacific Star Gutter Inc. is the company to call in the Redmond area. Copper gutters are the best choice for your guttering system because:
Stronger
Long-lasting
Smoother
Visually appealing
Copper Rain Gutters Redmond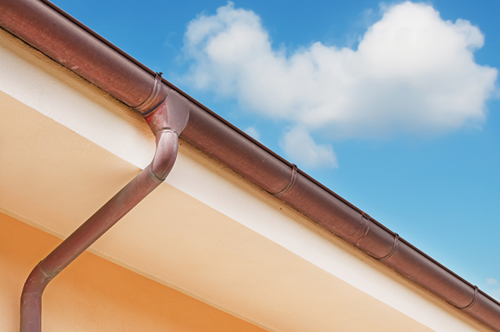 To get the functionality and the look you want, install copper rain gutters on your Redmond area property. Copper rain gutters will enhance the architectural design and visual appeal of your house.
The gutter system you choose for your home has a significant impact on its appearance. The material you choose will determine how much maintenance they require, and how long they will last.
Choose copper rain gutters because they will:
Not rust or corrode easily
Fit any architectural design
Add value to your home
Demonstrate greater strength
Most homes are fitted with standard aluminum gutters because they're cheap, easy to install and get the job done. But many homeowners are discovering that the gutter system can be much more than just functional. Copper gutters are an excellent choice for a lot of reasons.
Redmond Copper Gutter Installation
Whether you have an old-fashioned house or contemporary residence, our installation services are meant for all kinds of building structures. We offer a 40-year manufacturer's warranty on the copper rain gutters.
Get the best services in terms of copper gutter installation in the Redmond community. Give us a call to learn about the various gutter styles and hanger options we have to offer.
Hire us for copper gutter installation as we:
Are highly skilled
Are skilled at cutting copper gutters
Offer competitive pricing
Use state-of-the-art equipment
Since 1985 we have been doing copper gutter installation for Redmond area home and business owners. Give us a call to get more information about our services.
Reach Pacific Star Gutter Inc. at (425) 361-0399 to talk with us about copper gutter installation in the Redmond area.