Redmond New Gutters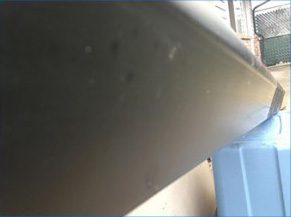 Pacific Star Gutter offers its customers the best selection of new gutters in the Redmond, WA, area. As a crucial component protecting your home, Redmond new gutters divert rainwater away from your home, preventing foundation erosion and exterior wall damage.
Your Redmond new gutters must be carefully installed to avoid issues such as leaks and pooling water. Your new gutters need to properly channel water away from the property. Rest assured, we have the skills, expertise and experience to efficiently install Redmond new gutters.
We are a dependable gutter contractor for:
Gutter replacement
Aluminum gutters
Galvanized steel gutters
Emergency gutter repair
Custom gutters
Get in touch with us today, and we will help you find the best new gutters available to match the needs of your property.
Call Pacific Star Gutter for Redmond new gutters.
(425) 361-0399
Redmond New Gutter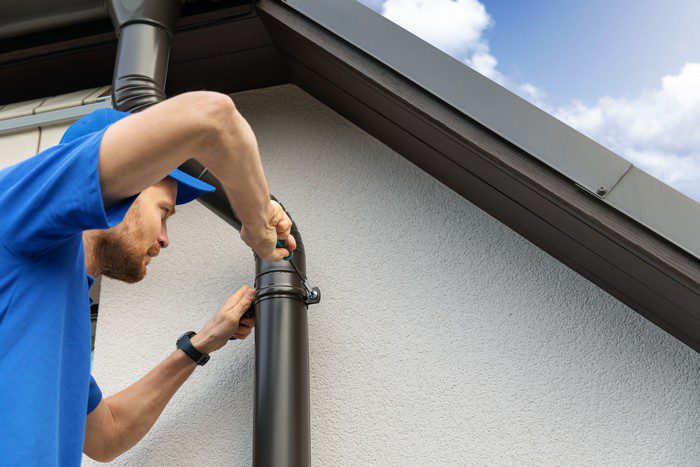 Unfortunately, not all Redmond new gutter installers work with the customer's best interests in mind. We realize how important it is for a home to have reliable new gutters. We know how to keep your home safe and dry with quality Redmond new gutter systems.
We use the finest materials and offer competitive rates on all of our new gutter system installations.
You can expect us to install your Redmond new gutter system right the first time. Our professionals can install:
Copper gutters
K-Style gutters
Half-round gutters
S-Line gutters
Wood gutters
We want your new gutters to improve the beauty, function and safety of your home. That is why we will provide you with a diverse selection of Redmond new gutter systems that suit your home.
Reach out to us today, so we can answer any questions or concerns you have about our products and services.
Call Pacific Star Gutter for Redmond new gutter service.
(425) 361-0399
Redmond New Gutter Install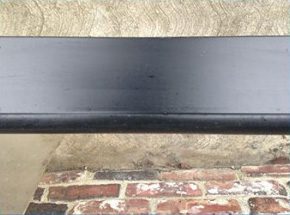 We are a trusted gutter contractor for Redmond new gutter install service. We have a team of skilled and experienced gutter specialists who will customize your Redmond new gutter install project to match your specific needs.
Additionally, you will not have to break the bank for Redmond new gutter install. We are here to provide you with Redmond new gutter install that fits your budget. Come to us for:
Seamless gutters
Custom built gutters
New gutter system
Gutter covers
New rain gutters
Gutters are often overlooked by many homeowners. Do not delay installing new gutters in your home. We are fully prepared to help you find new gutters that suit your needs and budget.
Call Pacific Star Gutter for Redmond new gutter install service.
(425) 361-0399