Gutter Sentry Gutter Guards for Mill Creek Homes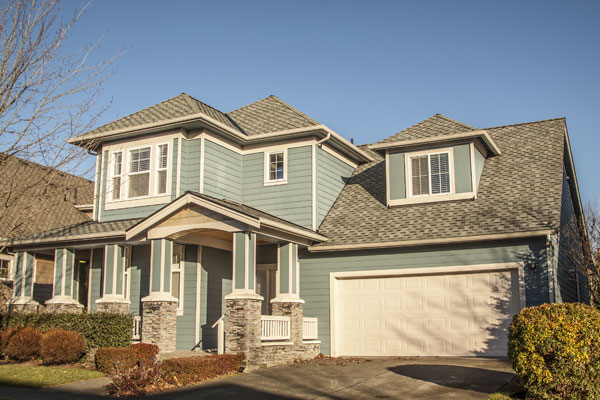 Having a home with blocked gutters is worse than having a home with no gutters at all. To avoid expensive problems than come with gutter clogs, it is recommended that you install one of the best gutter guards available in your Mill Creek, WA home. If you are looking for one of the best area companies selling gutter guards in the Mill Creek area, look no further than Gutter Sentry. Here are some of the advantages of using Guttery Sentry:
Built out of heavy gauge aluminum
Reduces gutter cleaning tasks
Provides great durability
Gutter Sentry also helps to protect the structural integrity of your home by minimizing the damage that results from clogged gutters. Count on the pros at Pacific Star Gutter Service, Inc. for the installation of one of the best gutter guards in your home.
All in One – Mill Creek Gutter Covers and Hanger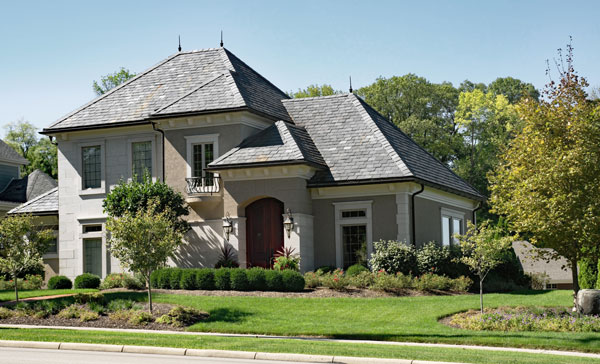 Your gutters can get clogged due to leaves, dirt, and debris which can lead to:
Wet basement
Mold growth
Soil erosion
Foundation damage
Pest infestations
Prevent these problems by installing gutter covers in your Mill Creek home. Gutter covers and hangers are an investment in your home. They can help you save time, money and headaches that come with repairing damage caused by clogged gutters.
Gutter covers and hangers do not affect the look of your home as they seamlessly fit over your existing gutters. In addition, gutter covers and hangers also increase the overall value of your property.
Why Choose Us for the Best Gutter Guards and Gutters in Mill Creek?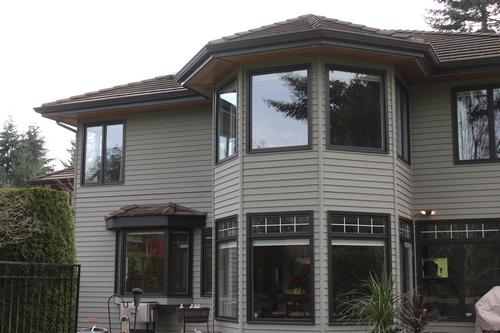 Eliminate the gutter cleaning and maintenance tasks by installing one of the best gutter guards in your Mill Creek home. A gutter guard is an affordable, practical option for your home. No longer there is need to risk climbing up the ladder to clean out your gutters or pay for costly water damage caused by clogged gutters.
We take pride in offering one of the best gutter guards to our clients. By installing the best gutter guards on the market, our clients can enhance the look and value of their home.
Below are the benefits of choosing us to provide your gutter guards:
Licensed, bonded and insured
Many gutter guard style choices
Fast, easy estimates
We warrantee our work
If you would like additional information on our range of gutter covers and hangers for Mill Creek homeowners, please do not hesitate to call Pacific Star Gutter Service, Inc. at (425) 361-0399.